Irresponsible Tribecar driver hits Mitsubishi Attrage and runs
This is what happens when you get your license from the arcade.
What went down
On 10th May 2021 at 12:04pm, a Tribecar was seen crashing into a Mitsubishi Attrage as the it tried to make an exit out of the CTE tunnel.
The shocking thing was not the fact that the car cut through 3 lanes to make the exit but rather, the driver simply continued driving off after the crash (like as though nothing big had happened just a few seconds ago). Additionally, the crash looked like something that you would see when two people hit each other with their bumper cars in an arcade.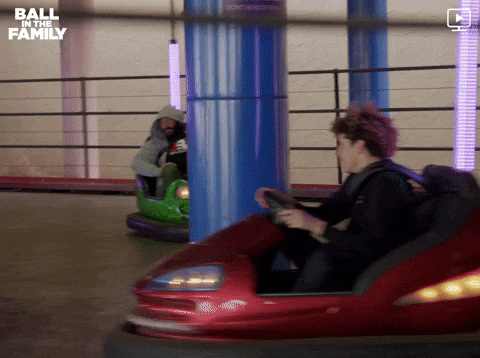 Do you see the resemblance or is it just me?
Netizens' reactions
According to Tribecar's official website, rental drivers involved in an accident are required to stop, take pictures of the incident and get eyewitnesses' statements so that the company could file for an insurance claim. However, this driver's irresponsible actions ticked off netizens as they reprimanded the Tribecar driver for driving off after causing an accident. 
Honestly, I believe that all of this could have been avoided if the Tribecar driver had just continued on his route and missed his exit. After all, spending a few dollars for extra rental time definitely beats spending thousands of dollars for repairs. 
I hope that all parties involved are fine and that the Mitsubishi driver is still able to make an insurance claim for the damages done to his vehicle.
What do you guys think?