Pedestrian jaywalks and gets immediate KO by car
Singaporeans spend so much time rushing here and there, living hectic lives. Sometimes, with everything that's happening, you neglect your own safety, and, in this case, you get put to sleep by a higher power. 
If you watched the recent Mortal Kombat movie, the way the jaywalker flew reminds me of this scene. But I digress. Let's get right into the video.
It's a sunny (風和日麗) afternoon along a 2-lane road. The right lane is congested. The cam car navigates his way to the left lane (I would too to escape waiting).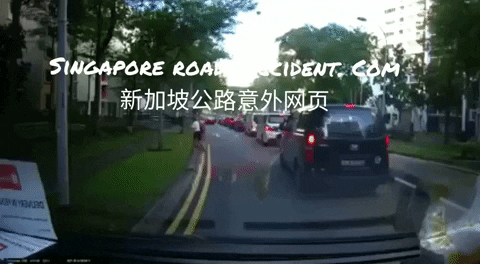 The cam car speeds up on the empty left lane and "Mr Ronaldo" (I'm going to call the jaywalker Mr Ronaldo) dashes out of nowhere into the path of the cam car.
"Mr Ronaldo" 👇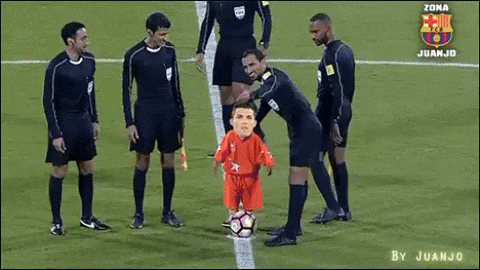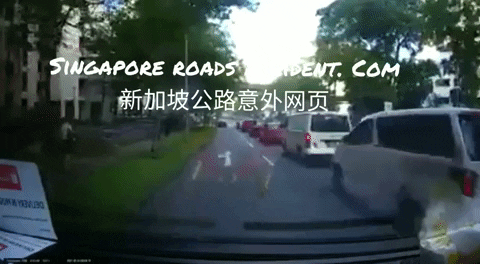 BAM!
Ouch! What an impact. It looks painful, doesn't it? The impact is so strong that it even sends him flying and flipping before crumpling to an unconscious heap on the road.
The driver does not look like it's going extremely fast as he just started picking up speed not too long before Mr Ronaldo jumped in. Think of Mr Ronaldo like a tennis ball and the cam car as a tennis racket. That's rebounding at the maximum velocity right there.
Here's the full video.
While it does not look life threatening, I wish Mr Ronaldo a quick recovery and please watch out for traffic when you cross the road! Even better still, don't jaywalk!