EVO vs GTR shenanigans along MCE
TL;DR - An EVO and a GTR duke it out along the MCE to see which is the faster car.
Is there any doubt which would win in a race?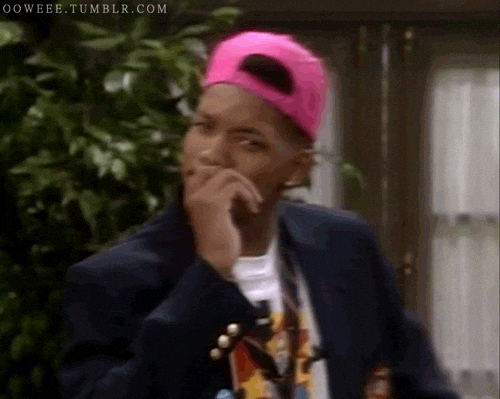 Let's find out in this 13-second video that we found on Beh Chia Lor's Facebook page.
Spoiler alert
If your money was on the GTR. You're absolutely right!
What about speed cameras?
These two drivers are pretty ballsy to race along the MCE, where numerous speed cameras lie in wait to catch speedsters.
For those who are not familiar with the speed limit on the MCE – it's 80km/hr.
These two cars are definitely going way past 80km/hr.
Online chatter
Err. Okay can.
RIP.
LOL.
WOW. I didn't even notice that till I read this comment. Super observant.