SG Ghost (Lorry) Rider Spotted
Nicolas Cage, is that you?
What went down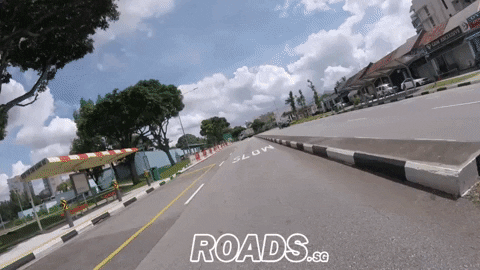 On 17th May 2021, a ghost lorry was spotted rolling across Yio Chu Kang Road without a driver and crashing into the barricade across the street. If you'd like to see the full video, you can check it out here.
Anyways, when I first saw this clip, my initial reaction was:
But afterwards, I realised that there is a possibility that the lorry might not have had its handbrake engaged while its being parked.
Even so, why would one leave a heavy vehicle alone in the middle of the road? Where is the driver? Is the lorry meant to be there in the first place?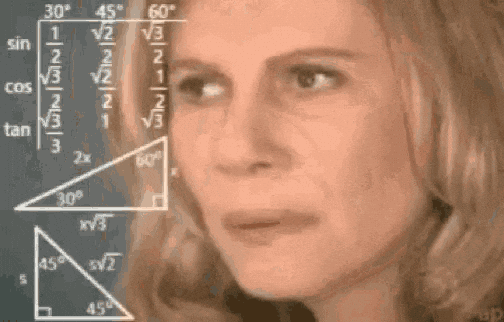 Luckily, there were no traffic or pedestrians in sight when this incident happened.
Netizens' reactions
While there is no information yet on where the driver was or why the lorry was left alone, it didn't take long for netizens to joke about this being the new 'driver-less' or autonomous vehicle in Singapore. 

Maybe it's another one of Elon Musk's experiments.
I mean, the 7th month is approaching soon LOL.

I think this is the most plausible explanation as well.
What do you think? Is this due to a forgetful driver or is there another 'force of nature' behind this?