Honda Shuttle takes a leap of faith and lane changes into a Truck
So today we have our weirdest accident where the Honda Shuttle (David) decides to lane change into the path of a UD truck (Goliath) that weighs 20 tons. 🙄
Here's the recap.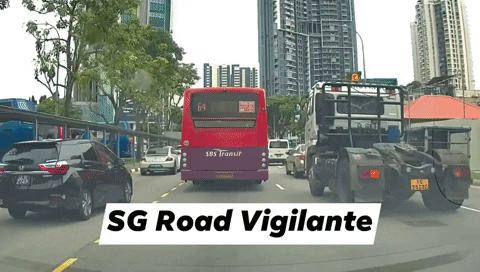 Both vehicles try to change lane at the same time. I assume that both drivers are aware of the other's presence and both must have the "same thinking".
Honda Shuttle: Aiyah, I can pick up faster than the truck one.
UD Truck: I am bigger and I am at the right of way.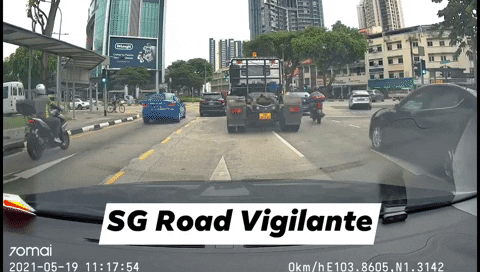 After the accident occurred, the honda owner came out of his car probably to confront the truck driver.
My personal take is this. p.s. This is my personal opinion, so take it with a pinch of salt.
I find that the fault lies on the Honda Shuttle driver, as he wants to avoid the left turn lane and he does not want to wait for traffic to clear before move off.
The truck clearly signals his intention of filtering left since the start of the video. Just stop and let the truck driver go lah! So difficult meh?
Here's the full video.
So ladies and gentleman, please drive with extra prudence especially during this period, if possible stay home and stay safe.
Anyway sidetrack a bit, there is a nice ban mian at ARC380  (where the accident takes place) very nice one. You guys can check it out. 😂 NOT A SPONSORED POST.
Prince Noodles 王子面
380 Jalan Besar, #01-10 ARC380, Singapore 209000
Opening Hours: 9am – 3pm, 5pm – 12am (Mon – Sun)