PSA: Company van gets stolen (GBD6425Z). Offering $2,000 reward for finding suspects.
Update:
It has been reported that the Singapore Police Force (SPF) has arrested an 18-year old man in relation to the case. The company has retrieved their van and the $2,000 reward has been given away. 
What went down:
Just last night, at 10:15 pm, a Nissan NV350 van (GBD6425Z) belonging to My Digital Lock Pte Ltd was stolen from Northpoint BIzhub.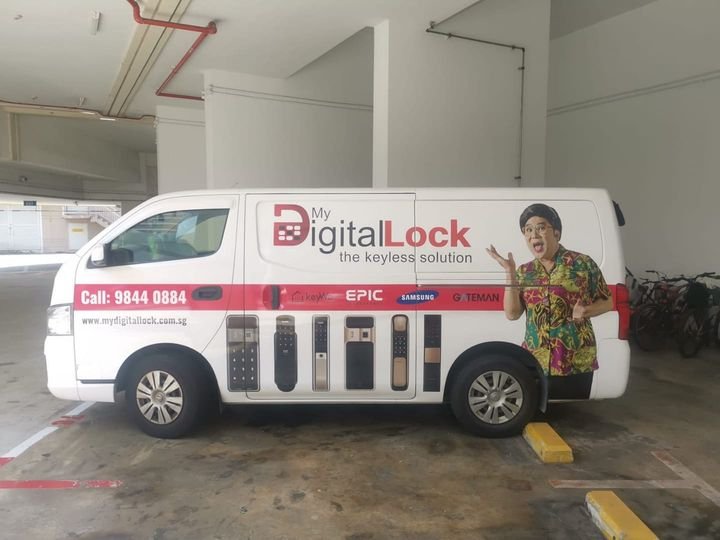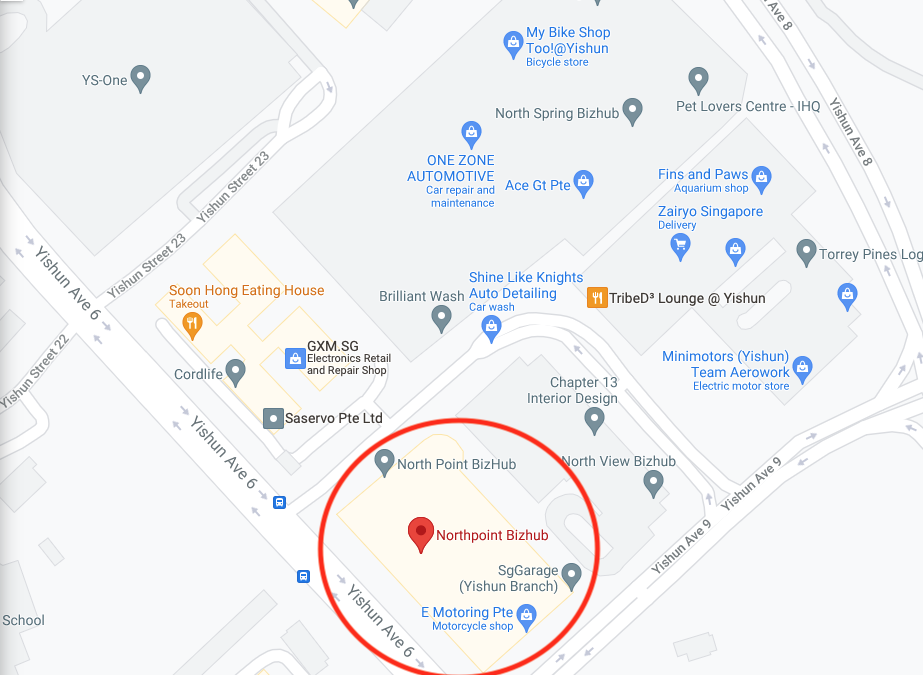 The company's CCTV footage showed 2 suspects hacking the vehicle and driving away from where it was parked in Yishun. A police report has been lodged.
The owners are offering a $2,000 reward for finding the suspects. If you have seen the van recently or have any information on the suspects, please contact the company through their phone number (9067 7990) or on their official Facebook page.
We hope that My Digital Lock is able to retrieve its van soon.