Honda Civic weaves through traffic like a 'boss'
Recently, a video of a Honda Civic dangerously changing lanes along the SLE on 21st May was posted online. 
The driver was seen sifting through the lanes on the expressway without a care in the world. On top of that, it was also reported that he was speeding.
Netizens' reactions 
As usual, netizens were not too happy about seeing the driver's lane changing technique.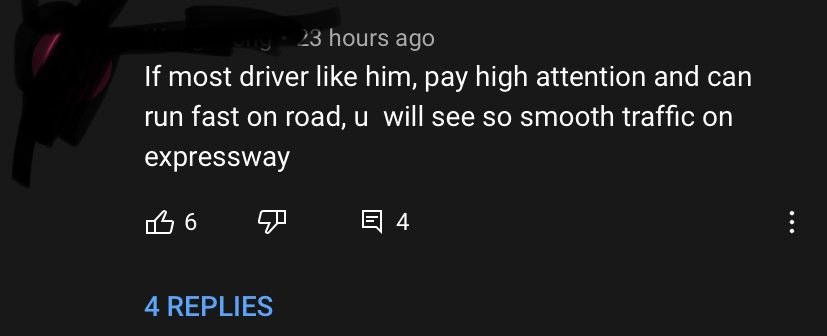 What do you think about this reckless behaviour?