Road-raging Mercedes S300L driver plays braking game after being horned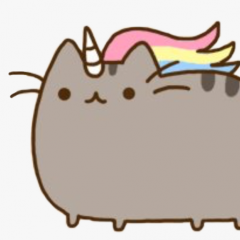 Uncle, where is your mask?
On 24th May at 10:03 pm, a video was filmed of a camcar driver experiencing road rage after he had honked at a Mercedes S300L along Hougang Avenue 2. 
According to the camcar driver's statement, the Mercedes driver had cut into his lane aggressively while failing to signal, which led to the camcar driver hitting his horn to warn him.
Immediately after, the Mercedes vehicle remained in front of the camcar and was seen dangerously braking suddenly multiple times.
Additionally, once both vehicles reached a traffic junction, the Mercedes driver got out of his car and challenged the camcar driver by swearing and smashing his side window.
This traumatized the camcar driver, who endured the violent behavior before driving off once it is safe to do so. 
Netizens' reactions
With the recent implementation of stricter road rage measures in the Road Traffic Act, drivers who commit road rage will be disqualified from driving.
What are your thoughts on this incident? Was the camcar in the wrong for honking or was this all just a product of another entitled driver throwing a tantrum?