Man vandalises car at Oasis Terraces, caught on CCTV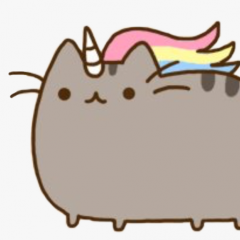 Two days ago, a camcar parked at Oasis Terraces, a shopping centre located in Punggol, was vandalised by a man wearing a dark grey shirt and yellow lanyard. 
According to the CCTV footage included in the video, the man appeared to use a sharp object to scratch all four sides of the vehicle, resulting in damages as pictured above.
As people unknowingly walked by, the man ducked behind a pillar beside the car before making a second round around the vehicle. 
Under the Vandalism Act, any attempt to commit any act of vandalism results in a penalty of a fine not exceeding $2,000 or imprisonment not exceeding 3 years and corporal punishment of not less than 3 strokes and not more than 8 strokes of the cane. 
Netizens' reactions
While we are not sure of the whole story as to why this camcar was vandalised, netizens speculated that it could just be that the camcar owner was unlucky enough to be chosen or that the owner must have offended the man before this incident.

If you have been to Oasis Terraces recently or are intending to for the next few days, do be careful and protect your vehicle from potential vandalism. If you have seen this man or have any information regarding this incident, you can respond to the original post on Facebook.