This won't replace your Secret Lab chair, but we reckon its nearly as good
Need a new chair for your home office but don't want a Secret Lab chair like most people do? 
Check out this very familiar-looking chair that you can now buy at a starting price of $100. Thanks to a local company that specialises in scrapping vehicles, you can now own a part of our public buses that have been prowling our roads for the last 10 or more years. 


The company, Kim Li Huat, posted this simple and sleek Volvo B9TL CDGE chair that has been blessed with a new base on their company's facebook page, saying that if you wish to buy in bulk, the price even can be lowered.


For those who wonder where these seats came from, a quick search on the web showed that these Volvo buses have been plying on our roads for about 15 years (out of their 17-year statutory lifespan) and had their interior refreshed less than 3 years ago before they were taken out of service.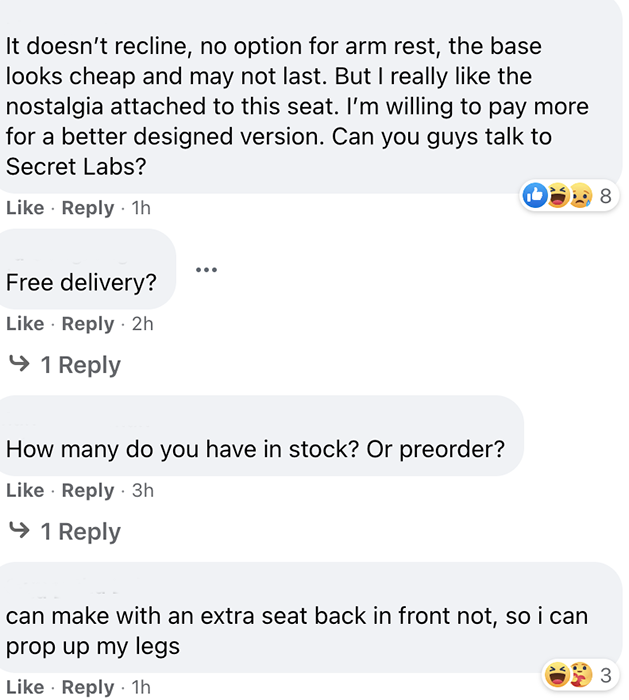 Credits to landtransportguru for the info and photos.