Truck driver forces open carpark gantry for Malaysian Lexus to evade parking fees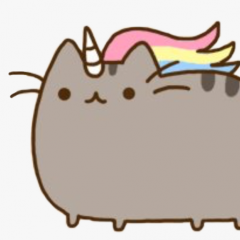 A truck driver was spotted forcing open the carpark gantry arm for a Malaysian-registered Lexus in an open-air carpark along Hougang St 61 on 1st June, at around 11:26 p.m. 
The video also showed screenshots of the truck driver having outstanding fines while the Lexus driver did not seem to have a valid Vehicle Entry Permit (VEP) or any outstanding VEP fines.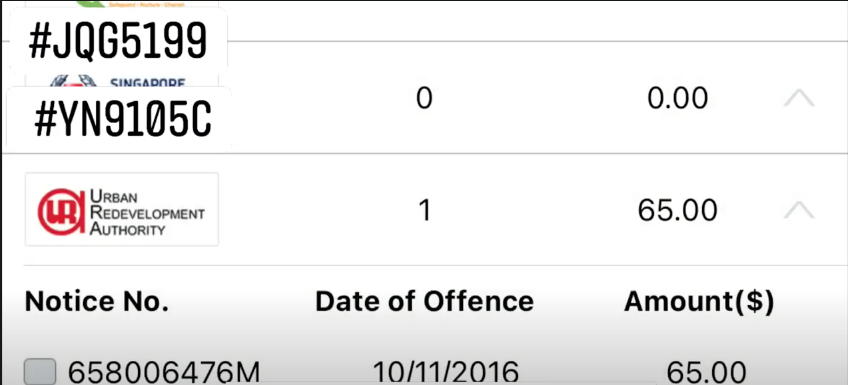 Netizens' reactions
Several netizens quickly commented on the possibility of the Lexus driver having to push the arm due to the fact that it might not have an in-vehicle unit (IU) as it was a Malaysian vehicle.

While the intentions behind forcing the gantry arm open were unclear,  it is absolutely dangerous to do so without instruction from the appropriate authorities.
Nevertheless, it isn't right to damage public property for the sake of skimping on a few dollars for parking!