Fatal accident with a young cyclist and Malaysian trailer along Marina East Drive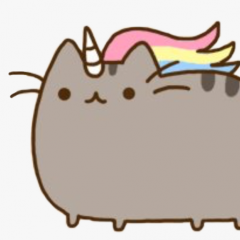 On Monday (May 31) at around 4:25 p.m., a 14-year-old male cyclist met with a fatal accident with a Malaysian-registered trailer along Marina East Drive.
According to the CNA article, the cyclist was pronounced dead at the scene by paramedics.
He had been riding a fixie bike, also known as a fixed-gear bike or a brakeless bicycle, which meant that the bicycle did not have any brakes. The Ministry of Transport announced the ban of such bicycles on public paths and roads in January this year. 
The 37-year-old trailer driver has been arrested for careless driving causing death. 
The photographs of the accident site posted onto SG Road Vigilante's Facebook shows the mangled bicycle torn into pieces.
A screenshot of the trailer driver's outstanding traffic police fines was also posted on Facebook, showing that he had an unpaid amount of $600 from 2019.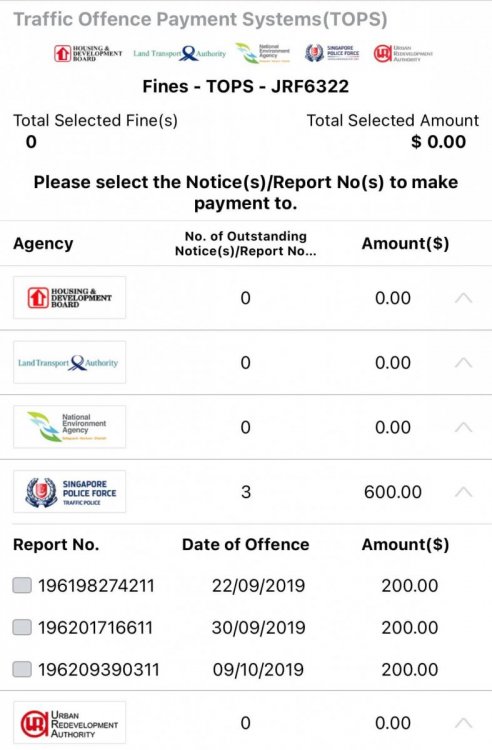 We offer our deepest condolences to the cyclist's family and hope that both drivers and cyclists will take more caution while on the road.