BMW M5 caught speeding and beating a red light in Eunos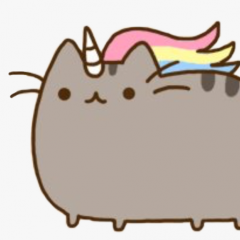 A BMW M5 was caught speeding recklessly and beating the red light along Still Road on Wednesday (June 9) night.
The 39-second clip shows multiple views of the speeding vehicle from a camcar that was at the traffic junction.
According to the Road Traffic Act, drivers caught speeding will be awarded demerit points and a composition fine.
After watching the video, there is no doubt that the BMW had exceeded the speed limit. Drivers who are caught exceeding the speed limit by more than 40km/h would receive 12 to 24 demerit points, along with a mandatory prosecution in court.
Additionally, beating the red light will incur a fine of up to $400 and another 12 demerit points. 
With the recent news of actor Gurmit Singh receiving an $800 fine for speeding, I had expected Singaporeans to be more mindful and to avoid speeding on empty roads.
Netizens' reactions

Honestly, the few minutes that you save on your trip is not worth the consequences that come along with it. Be it an exorbitant fine or a potentially fatal car accident, you would have wished that you didn't speed in the first place.