The first Nissan GT-R to travel from Singapore to Mount Everest is up for sale on sgCarMart
In 2016, a 59-year-old Singaporean engineer drove his Nissan GT-R for 16,000 km from Singapore to the Everest Base Camp in Tibet and back.
Now, the legendary vehicle is up for sale on sgCarMart!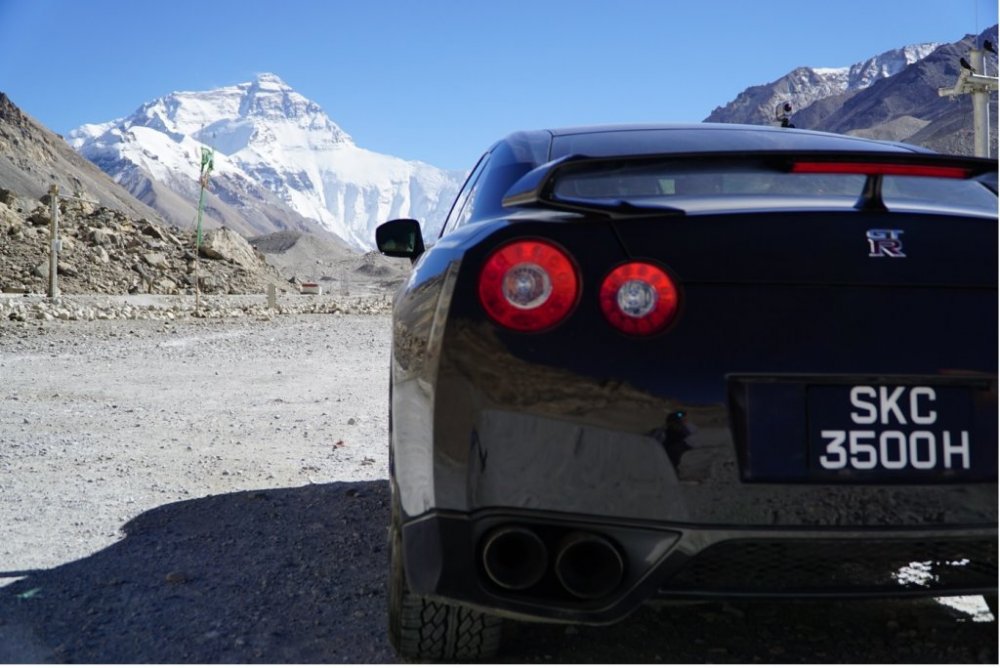 A grandfather of one, Mr Hoong, wanted to test the limits of the GT-R as stated by Nissan. The car manufacturer claimed that the vehicle is a supercar that can be driven by anyone, anytime, anywhere.
Nicknamed Godzilla, the 2008 GT-R only acted up only once throughout the entire odyssey.
According to the Straits Times, Mr Hoong took 22 days to arrive at the Everest Base Camp (North) with a Tibetan guide.
He then took another 20 days to drive back to Singapore, clocking 16,000 km and 2,600 litres of fuel.
Additionally, Mr Hoong made several modifications to the car for the journey. The full list can be found in the listing.
Being the first of its own to travel to Everest from Singapore and back, the Nissan GT-R is currently going for $218,000 on sgCarMart.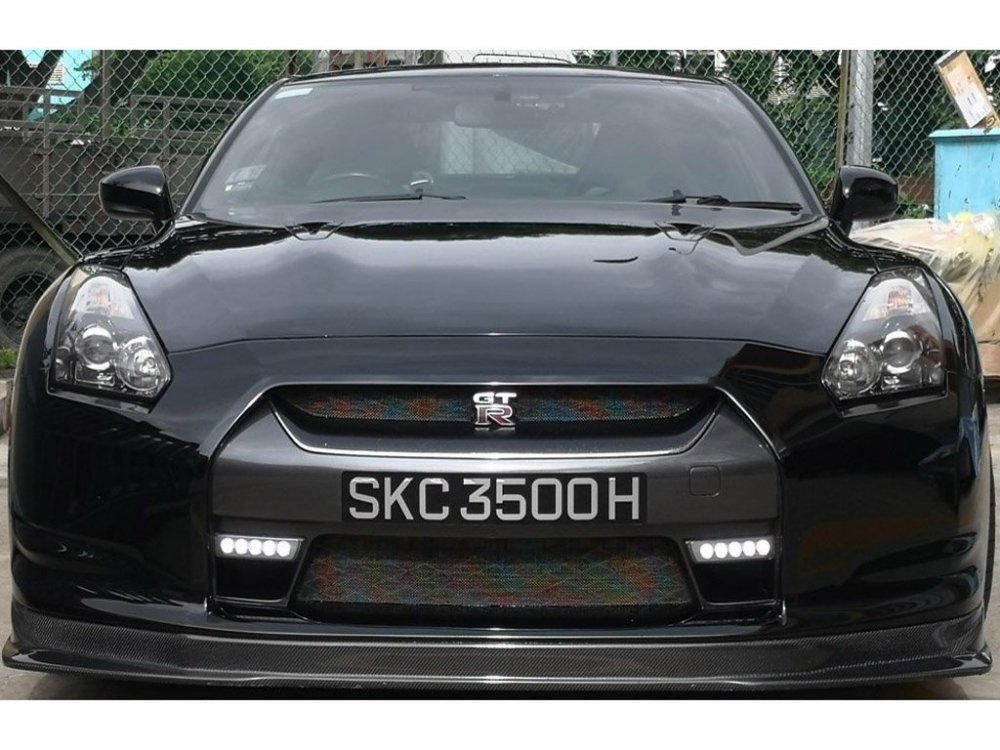 With 7 years of COE left, the 2008 Sports Car spits out 473 bhp of power with an engine cap of 3,799 cc. Equipped with a premium Bose sound system, the vehicle still has its original grey seats and is in tip-top condition. 
If you're looking to own a piece of national history, check out the full listing here!
*This is not a sponsored ad. This is not an ad, period.