Female cyclist hits uncle and leaves him lying in a pool of his own blood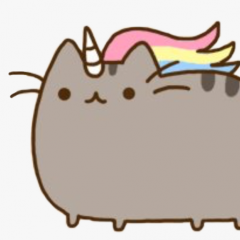 A heartbreaking post was posted on Facebook about an incident that had happened yesterday (June 16) along Yuan Ching Road. 
According to the post, a female cyclist had hit a 68-year-old uncle as he was walking to his hawker stall and left him lying in a pool of his own blood. Passers-by noted that the cyclist was using her handphone prior to the incident and did not have proper lights on her bicycle.
The man's daughter wrote a statement regarding the incident, stating that her father had hit his head and fainted upon the impact. He was then promptly sent to the hospital, where his injuries had shown that the impact was huge due to the fast speed of the bicycle. 
Continuing her statement, she urged all cyclists to ride at a safe speed along pedestrian walkways and to install lights to alert senior citizens and other pedestrians of their presence.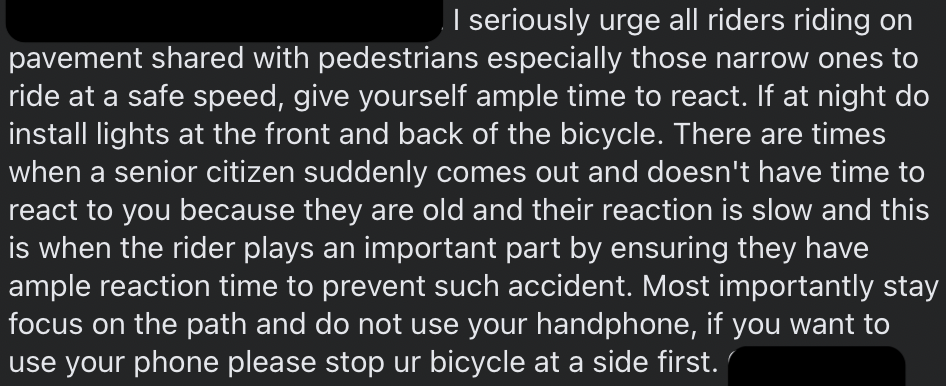 She ended her statement with a plea for more cycling paths around the area as there are many senior citizens living in the estate.
Netizens' reactions
Many netizens expressed their well wishes for the uncle in the comments, with some reprimanding the cyclist for not helping an injured senior citizen. 

We wish the uncle a speedy recovery too and hope that the cyclist would be brought to justice soon. 
1