Injured cyclist's ghostly cries wakes up neighbourhood at 4 in the morning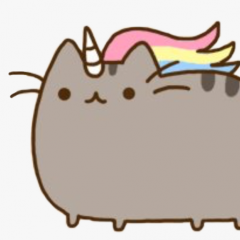 On Saturday (June 19), at around 4:17 a.m., a cyclist had gotten into an accident at Yio Chu Kang Link. His high-pitched wails could be heard throughout the entire neighbourhood.
According to the person who had recorded the incident, the cyclist was first seen wailing by the roadside and clutching his leg in pain.
A few minutes later, the wailing stopped and the cyclist was seen scolding the driver of a white car.
Thinking that the cyclist had lost his leg or broke a bone, the man called for an ambulance while filming. When the paramedics arrived, he was relieved to see that the cyclist was able to stand on his own. 
However, this led to more confusion as he was unsure of what the cyclist was crying over. 
Netizens' reactions
Once the video was posted, netizens quickly commented on the cyclist's ghostly cries, with some speculating that he could have been crying over the damage done to his bicycle. 

TBH, it would be pretty scary to hear those cries at 4 in the morning.

While the extent of the cyclist's injuries is still unknown, we hope that everything is alright and we wish him a speedy recovery!