Reckless Audi A4 driver hits FoodPanda rider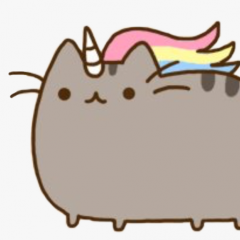 An Audi A4 was seen recklessly cutting 2 lanes along Upper Bukit Timah Road on Wednesday (June 23), which resulted in the vehicle hitting a FoodPanda rider. 
According to the video, the black Audi A4 was cruising on the right of the camcar when it suddenly swerved towards the left, almost hitting a white Toyota van in the middle of the road. 
Upon collision, the FoodPanda rider and his motorcycle flew for a short distance before landing in front of a petrol station. 
It has been speculated by the video's description that the driver of the Audi A4 might have wanted to turn left but failed to form up in time, which resulted in the sudden swerve towards the left. 
Netizens' reactions
Many netizens were upset with the reckless driving behaviour of the Audi A4, which could have prevented the accident if the driver had properly planned his route and was more aware of his surroundings.


While we are unsure of the FoodPanda rider's condition at the moment, we wish him a speedy recovery and hope that all drivers will pay more attention when they're on the roads. 
---
Thinking of selling your car? sgCarMart Quotz guarantees the highest selling price for your car. We'll even give you $100 cash if you find a better offer elsewhere! Get a free quote to find out how much your car is worth today!