Suspected drunkard kicks driver's vehicle for nothing 🤷🏼‍♂️🤨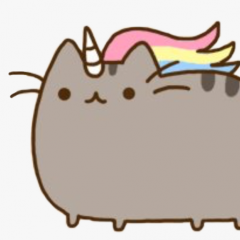 The driver was driving along Geylang Lorong 17 on Saturday night (June 26). He stopped at a crossing to let pedestrians cross the road when a middle-aged man suddenly walked up to his vehicle and gave it a hard kick.
In the video, the man can be heard engaging in a confrontation with the driver after kicking the vehicle. The driver even reverses the car to ask the man 'what the problem was'.
According to the driver, he had no relations with the man and that there was nothing before the incident that could have explained the unprovoked attack.
Drunk or Drugs?
Suspecting that he was either drunk or on drugs, the driver wanted to call the police on the spot, but he was faced with taunts from the man, who claimed that the police knew 'who he was'.
Towards the end of the video, as the driver can be heard angrily complaining to his passenger about the incident. 
Although he could not find the culprit afterwards, the driver stated that he has already made a police report regarding the incident and alerted other drivers who frequent the area as well.
Netizens' reactions
Many netizens managed to joke about the situation, with some encouraging the driver to leave the 'crazy' or 'drunk' man alone to prevent a bigger accident in the future. 


This is a pretty bizarre incident.
---
Thinking of selling your car? sgCarMart Quotz guarantees the highest selling price for your car. We'll even give you $100 cash if you find a better offer elsewhere! Get a free quote to find out how much your car is worth today!