Entitled pedestrian forces cars to stop for him while he jaywalks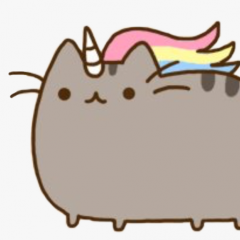 An entitled jaywalker was caught "using the Force" to make cars stop for him as he crossed a traffic junction while the traffic lights were red. 
The short video showed a camcar driver attempting to turn right at Wellington Circle when the light was green, only to suddenly stop short when the driver noticed a man jaywalking across the road.
As if stopping the car was not enough for him, the man had his arm stretched out to signal for other vehicles to stop for him as well. Very similar to using the Force (Star Wars reference).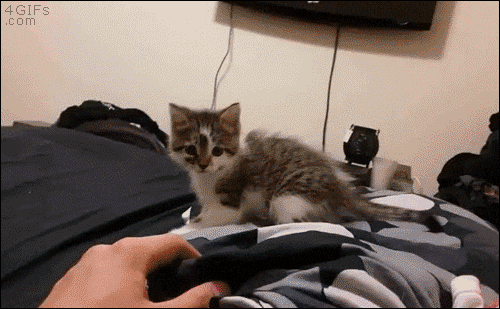 According to the driver, he felt that it was not wise of the jaywalker to risk his life as not all drivers might be paying attention while making a turn.
Jaywalking is a chargeable offence. First-time offenders will be issued a fine of $50 while repeat offenders will be issued a fine of up to $1,000- and 3-months jail! 
Netizens' reactions
Some of the comments make for very good captions.

Pedestrians should be considerate and avoid jaywalking to prevent accidents from happening.
Saving a few seconds of your time is not worth risking your life.
---
Thinking of selling your car? sgCarMart Quotz guarantees the highest selling price for your car. We'll even give you $100 cash if you find a better offer elsewhere! Get a free quote to find out how much your car is worth today!