This could be the perfect advertisement for "Examples on the road you should not follow"
We have a highly intense video to talk about today. We counted five infractions in just 20-seconds!
Mistake no. 1
Pedestrian A uses his phone while crossing the zebra crossing.
Mistake no. 2
The driver of Toyota Estima didn't give away to the PMD rider crossing the zebra crossing. 🙅‍♂️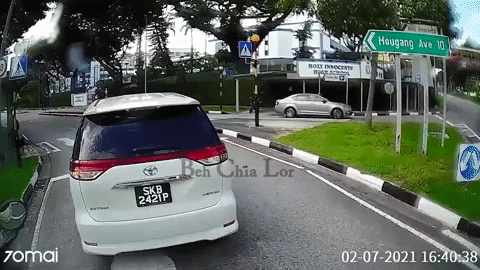 Mistake no. 3
Boy boy in white riding a PMD so recklessly!
Mistake no.4
Young mother (I assume ah) riding with her kid without any safety equipment and looking at her phone while riding PMD. 🤦‍♂️
MIstake No. 5
The boy boy in white just weaving left and right on the road like it is his grandfather road.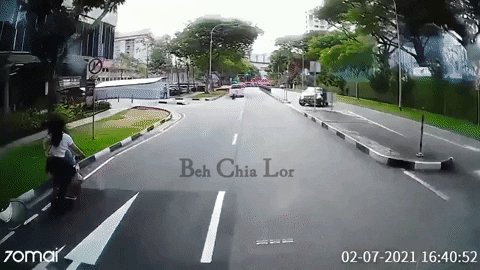 Mistake No. 6
The boy boy in white just turns at a junction leading to a road that goes against traffic flow.
Let us know if you spotted more! Here's the video for you reference.
---
Thinking of selling your car? sgCarMart Quotz guarantees the highest selling price for your car. We'll even give you $100 cash if you find a better offer elsewhere! Get a free quote to find out how much your car is worth today!