Multiple cars involved in a bizarre accident along Lornie Road
TL;DR – A Honda Vezel, Mazda 5 and Nissan Note get involved in an accident with multiple public properties damaged
A video of an accident uploaded on Instagram caught my attention today.
In it, we find a white Honda Vezel, a brown Mazda 5 and a white Nissan Note involved in an accident.
Here's the video 22-second video for your viewing pleasure.
Here's more footage of the accident (at a different angle)
Disclaimer
The white Vezel might or might not be involved in this accident, or the driver might be a good Samaritan who parked at the side to help the occupants of the front two cars.
Damage to public property
I count a signboard, a lamppost, a tree and a section of the railings. It looks like it's going to be an expensive affair for whoever was at fault.
That's weird
The biggest question after watching the video – "How did the Note end up on the railings?"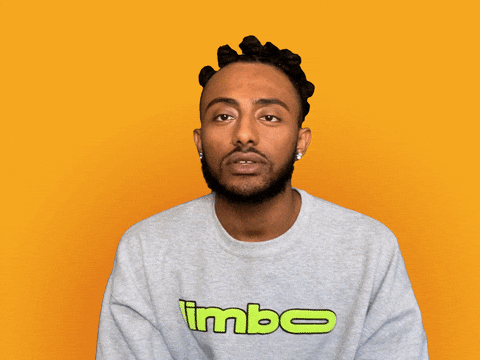 Online chatter
I legit think this is funny
Spread my wings and fly away
---
Thinking of selling your car? sgCarMart Quotz guarantees the highest selling price for your car. We'll even give you $100 cash if you find a better offer elsewhere! Get a free quote to find out how much your car is worth today!