Frustrations from a full bladder cost this limousine driver $8000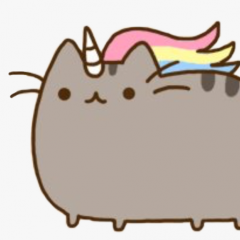 A limousine driver was fined $4,500 in court on Thursday (8 July) for punching and kicking another car that was blocking his way at a yellow-box junction.
According to Channel News Asia, the incident occurred in May 2019 near Ion Orchard, when the freelance limousine driver urgently needed to go to the toilet while being stuck in a traffic jam.
Due to his tight schedule, the driver needed to be at Beach Road in less than half an hour for another job.
Wanting to exit from Orchard Turn into Orchard Boulevard, the driver found himself caught in a slow-moving peak hour traffic. There was no way for him to move out as vehicles were stopping inside the yellow-box junction.
As the light turned green in his favour, the limousine driver tried to move out but was blocked by the victim, who stopped his vehicle in the yellow-box junction.
With the frustration of a full bladder on a packed schedule, the driver got upset at the victim for being ungracious. This led to him throwing a temper tantrum as he alighted his limousine, kicked the front bumper and pounded on the windows and doors of the victim's vehicle.
The victim subsequently sent his car into a workshop and received a full quotation of $7,074.84. However, he only opted for partial repairs, which costs $550.
The limousine driver pleaded guilty to one count of mischief, with a secondary charge of intentionally causing alarm.
As compensation for the damages he had inflicted, he repaid the victim a total of $3,500. Along with the fine, the total amount that he had to pay resulted in $8,000.
While I understand the pent-up stress that one experiences from holding his bladder for 11 hours straight, what the driver did to the victim was in bad taste. Also, wouldn't raging at someone else take up more time, especially since he desperately needed a toilet then?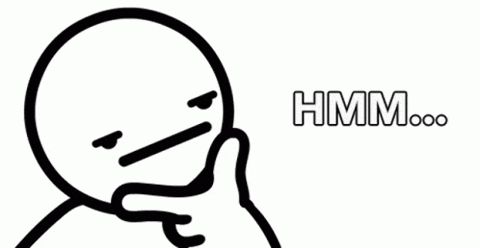 Netizens' reactions

While the limousine driver got lucky and did not have to serve any time in jail, $8,000 is still a lot to pay for a moment of road rage.
---
Thinking of selling your car? sgCarMart Quotz guarantees the highest selling price for your car. We'll even give you $100 cash if you find a better offer elsewhere! Get a free quote to find out how much your car is worth today!