Camcar and P-plate BMW driver engage in a heated exchange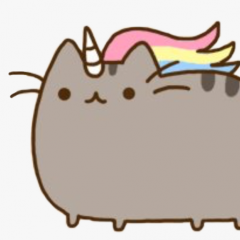 Here's footage of a camcar unleashing his fury onto a probationary BMW driver after he was recklessly cut off while making a left turn.
According to the video, the incident occurred on Saturday night (July 10) at Bugis (Middle Road) in the wee hours of the morning.
The video starts with both vehicles turning left, with the camcar being in the middle lane and the BMW being on the extreme left road.
As the camcar turned, I noticed that his vehicle had eaten into the left lane, which elicited a honk from the BMW driver.
After the camcar had adjusted back to his lane, the BMW suddenly switched into the middle lane recklessly, which angered the driver and led him to hit the horn.
The bulk of the video comprised the haughty exchange between both drivers. The camcar driver was verbally bashing the BMW driver for his turning technique, and the BMW driver defending his actions.
Even though it was wrong for the BMW driver to perform that reckless lane change in a fit of rage, the camcar driver was not entirely in the clear as he did not correctly turn into his lane at the start.
Netizens' reactions
The internet was divided on this issue, with a majority asking for the camcar driver to share more footage from the incident.
A few bashed the BMW driver for his recklessness. . .
while a small minority focused on the cyclist on the right, who appeared not to be wearing a helmet and was on the wrong side of the road.
TBH, all of this could have been avoided if both drivers would chill and talk things through properly. Also, with a P-plate, the BMW driver should have known better than purposely creating trouble on the road.

---
Thinking of selling your car? sgCarMart Quotz guarantees the highest selling price for your car. We'll even give you $100 cash if you find a better offer elsewhere! Get a free quote to find out how much your car is worth today!