It is that time of the year again for Singapore's infamous flooding
A video of a flooded stretch of road made its way around social media this morning (13 June). 
In the short clip, vehicles are seen moving at a very slow pace due to the high water level and the inability to see lane markings on the road.   
The flood location is identified to be on the main road towards Punggol Road and TPE (PIE). 
This is how the 3-lane road looks like during normal conditions.  
After yesterday's heavy rain (12 July), PUB issued a risk of flash floods occurring in several areas in Singapore.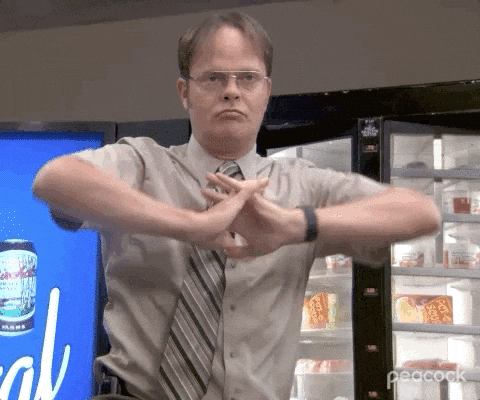 With thundery showers expected till mid-July, be prepared for any sightings of a flood. 
Netizens' comments 
Full of sarcastic humour. 
IMO, this is one of those rare moments for SUVs to demonstrate their capability in Singapore.   
The optimism that we all wish to have. 😎 
Not gonna lie, this person is asking the REAL QUESTION here. 
If you ever encounter a flood, here are some advice to note:
Drive slowly and defensively.

Do not speed or accelerate suddenly.

Pump your brakes and monitor your engine performance after driving through the flood.
---
Thinking of selling your car? sgCarMart Quotz guarantees the highest selling price for your car. We'll even give you $100 cash if you find a better offer elsewhere! Get a free quote to find out how much your car is worth today!