Shame! Shame! Cheapo Honda Fit driver gets confronted for trying to tailgate out of a carpark
The driver of a yellow Honda fit attempted to evade carpark payment but ended up failing and was confronted by the driver of the white Skoda Octavia he was tailgating instead.
Here's the video  
This incident took place at the carpark of Takashimaya.   
In the video, the yellow Honda Fit tries to evade parking fees by tailgating a white Skoda Octavia. But the driver of the Octavia was having none of it and intentionally blocked the Honda Fit. Leaving it awkwardly stuck under the gantry arm. 
The Skoda driver then exits his car in agitation while walking towards the Honda Fit to confront the driver.  
Noteworthy: There is an ongoing promotion for 2 hours of free parking at Ngee Ann City, with no minimum spend.   
Is it worth committing a parking offence over that few dollars?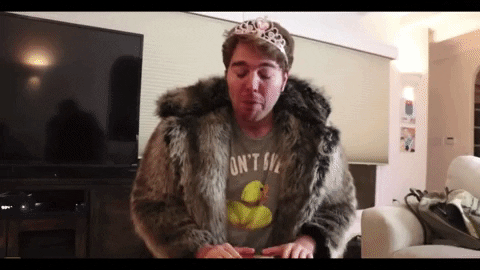 If guilty of tailgating at an EPS exit gantry to avoid payment, the Honda Fit driver could face a $70 fine. Repeat offenders may be charged in court.  
Netizens' comments
The conclusion seems to be clear-cut 🤐 
Undoubtedly, there has been an increased occurrence of payment evasion offences, with these offences being committed by tailgating the front vehicle.   
Here are some recent cases of payment evasion: 
Mitsubishi Lancer tailgating camcar out of carpark
Hyundai Avante tailgating and got confronted by camcar
Toyota Sienta tailgating camcar out of SuperBowl Jurong carpark
However, the most unusual occurrence of payment evasion belongs to this purple Volkswagen Scirocco. 
TBH, I am damn puzzled as to why the driver damaged his Scirocco to evade paying his carpark fees. The math just does not add up.
--- 
Thinking of selling your car? sgCarMart Quotz guarantees the highest selling price for your car. We'll even give you $100 cash if you find a better offer elsewhere! Get a free quote to find out how much your car is worth today!