Honda Jazz turned turtle as a result of a chain collision on PIE
The video footage is from a cam car, which was also involved in the chain collision.   
This accident happened on the Pan Island Expressway (PIE) towards Kallang-Paya Lebar Expressway (KPE) before Exit 12, causing a massive jam.  
In the video, a white Audi A3 Cabriolet performed an emergency brake just before the cam car slams into its rear.  
Moments after that, an over-turned Honda Jazz slid along lane 2 of the expressway. 
What exactly happened?
A top-down view of the accident revealed that four vehicles were involved in the chain collision.   
It turns out that the Audi A3 Cabriolet performed an emergency brake because of the car in front of it.   
However, it remains unclear why the front car braked so abruptly, causing this accident.  
There are speculations that the Honda Jazz swerved out of the lane to avoid this chain collision. As a result, it turned turtle from the sudden shift in weight balance. 
A 7-month-old girl and two men were conveyed to the hospital after this chain collision.
Netizens' comments
As always, please drive safely and practice defensive driving at all times.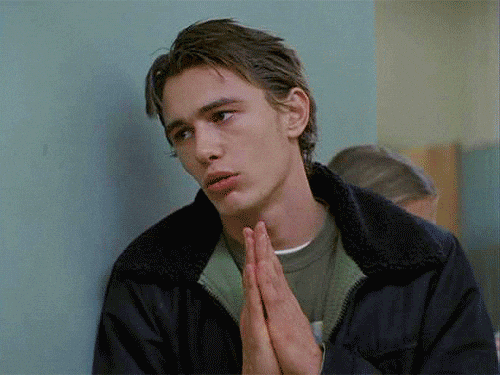 We hope that all those involved in the accident are well and wishing them a speedy recovery. 
--- 
Thinking of selling your car? sgCarMart Quotz guarantees the highest selling price for your car. We'll even give you $100 cash if you find a better offer elsewhere! Get a free quote to find out how much your car is worth today!