Dumb YP with no driving license, argues about road regulations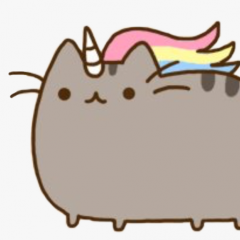 An entitled YP passenger of an idle Renault Megane Diesel got into a heated debate with an uncle when he was told to turn off the engine.
Here's the video for your reference:
According to the Facebook post, a man was sitting at a coffee shop when he noticed the parked Renault Megane Diesel had its engine on for more than 15 minutes.
This led him to approach the passenger, telling him to turn the engine off while waiting in the car.
However, the man was met with hostility as the YP passenger alighted from the car and started filming him.
As seen in the video, the passenger repeatedly questions the man on his authority and mentions no laws state that it is illegal to "leave the car on".
He then continuously asks the man if he has taken his theory test, which provoked the man even more.
The irony of it all
The man corrects the passenger angrily and tells him to leave the area upon finding out that the YP passenger doesn't even have a driving license!
According to the Environmental Protection and Management (Vehicular Emissions) Regulations, it is an offence to leave the engine of a motor vehicle running while it is stationary for reasons other than traffic conditions.
If convicted in court, first-time offenders will be fined up to $2,000, while repeat offenders will be fined up to $5,000.
Netizens' reactions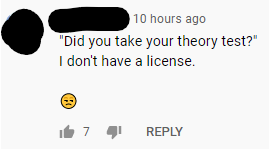 --- 
Thinking of selling your car? sgCarMart Quotz guarantees the highest selling price for your car. We'll even give you $100 cash if you find a better offer elsewhere! Get a free quote to find out how much your car is worth today!