Lady driver of a Mazda 3 rear ends a stationary (and parked) Mercedes S320
This incident left me speechless, period. 
Just watch the video to find out.
This incident happened at the junction between East Coast Road and Cheow Keng Road, involving a white Mazda 3 and a grey Mercedes S320.  
These are the details of the vehicles involved in the accident.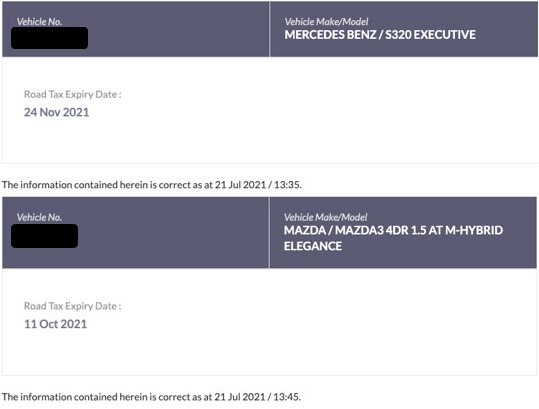 The video is from the cam car's perspective, who happened to be parked right before the scene of the accident. 
The white Mazda 3 was travelling between two lanes before slowly veering to its left and hitting the stationary Mercedes S320. 
The impact from the hit then brought the Mazda 3 to a complete stop. 
Shortly after, a lady driver who appears unhurt comes out of the Mazda 3 to check on both vehicles.  
Considering the above, we can rule out health issues being the cause of this accident.  
The aftermath of the accident
What may seem like an ordinary day for the Mercedes S320 driver (probably having tea break along East Coast Road) took a turn for the worst. Imagine coming back to a wrecked car because of this random chiu cheng Mazda 3 driver. 

Netizens' comments
Driving while using her mobile phone seems like the only logical explanation for the cause of this accident.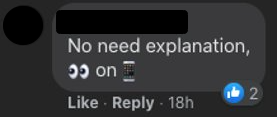 Ha Ha Ha this fella is a joker. 
This Mazda 3 driver will certainly be paying a high price for her actions. 
I hope this serves as a valuable lesson for her to become a better driver.
--- 
Thinking of selling your car? sgCarMart Quotz guarantees the highest selling price for your car. We'll even give you $100 cash if you find a better offer elsewhere! Get a free quote to find out how much your car is worth today!