Mercedes-Benz hit and runs a welcome mascot at petrol station
Just watch the video and see what exactly happened.
Disclaimer: This incident is not what it seems to be. No humans were harmed in the video.
This incident occurred at a Shell petrol station located around Bukit Timah. 
Caught on CCTV
A Mercedes-Benz A200 hatchback can be seen in the video trying to wiggle its way out of a tight turn.
Just when it wiggles its way out, the side of the car or the tyres clips the inflatable mascot - sending it flat to the ground. 
TBH considering that he wasn't a P-plate driver, I am disappointed that he couldn't manoeuvre a compact car in a better manner.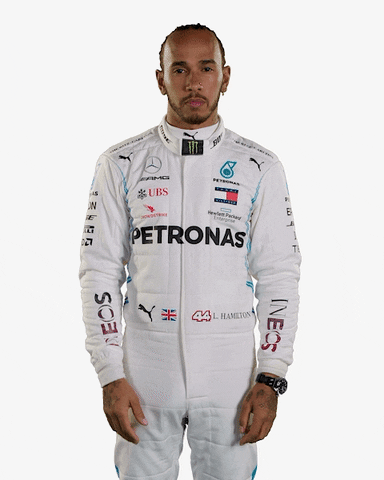 Netizens' comments
Some humorous attempt to brighten up those midday blues 🤣
Good idea! Next thing you know, TP arranges a kopi appointment with him 😰
---
Thinking of selling your car? sgCarMart Quotz guarantees the highest selling price for your car. We'll even give you $100 cash if you find a better offer elsewhere! Get a free quote to find out how much your car is worth today!