Watch this BMW cut across two lanes in front of THREE Traffic Police officers
Here's a rare occurrence - A BMW driver actually using his signal when changing lanes! Maybe it's because of who's behind him? 
Watch the full video below to find out more!
The incident took place along Paya Lebar Road, at the junction of Arumugam Road, before Caltex station.
A rare occurrence
A BMW 116i can be seen in the video, using his signal lights, and changing lanes from lane 2 to lane 4 to turn into Caltex.
However, behind the BMW is not just one, BUT THREE TP ON THEIR BIKES.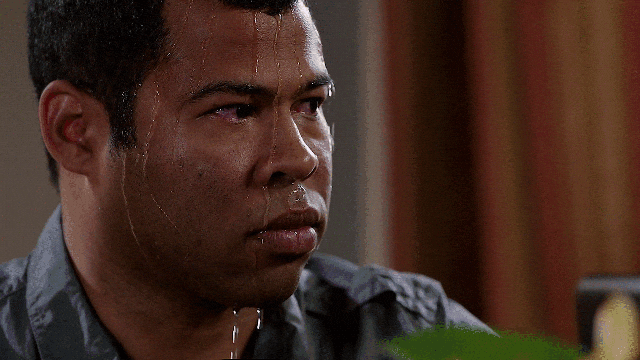 NGL, but the sight of TP bikes on the road somehow cause anxiety to road users (Touch your heart, don't say they don't).
Definitely a head-turner
As the BMW hatchback changes lanes, honking from disgruntled road users can be heard.
You can see all three TP officers staring and observing the BMW.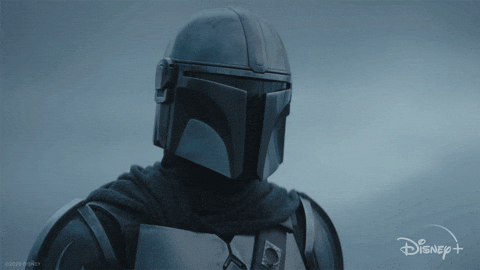 Quote
Luckily for that BMW driver, he wasn't stopped by any of the TP for his actions.
It must have been one stressful drive. Wouldn't want to be in his shoes.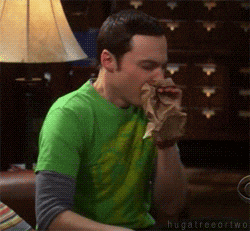 Netizens' comments
LMAO
NGL the BMW driver is either ignorant or not experienced enough to "chu pattern" in front of three TP behind him. 
100% Agree, being gracious and courteous goes a long way. 
---
Thinking of selling your car? sgCarMart Quotz guarantees the highest selling price for your car. We'll even give you $100 cash if you find a better offer elsewhere! Get a free quote to find out how much your car is worth today!