Cyclist ushers lonely baby pangolin to safety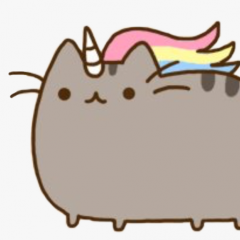 A cyclist spots a baby pangolin on his usual trip and carefully ushers it to safety in a heartwarming video.
On Tuesday evening (July 27), a cyclist was cycling along a dual carriageway when he noticed the baby animal trying to cross the road.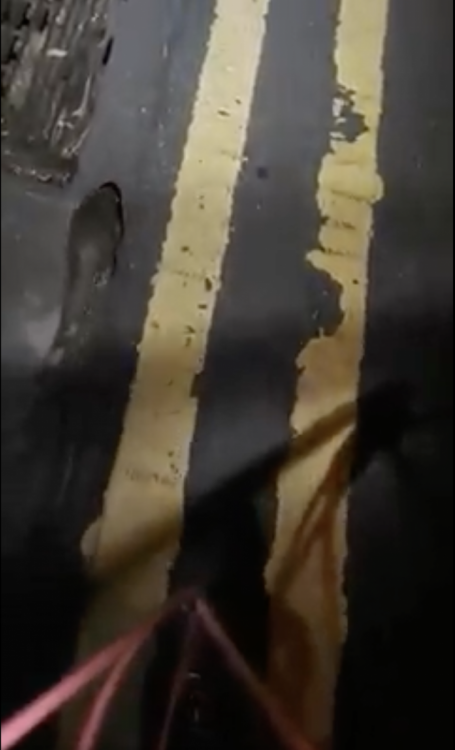 Fearing for its safety, he decided to protect the pangolin by gently guiding it towards the kerb.
The cyclist mentioned that he had to stop several fast-moving vehicles from turning the animal into roadkill, which earned him a medley of impatient honks. However, he was concerned about the pangolin and ignored the incessantly loud noises while escorting it.
The little one did not seem to be very stable as it slowly waddled down the road and tripped over a drain cover.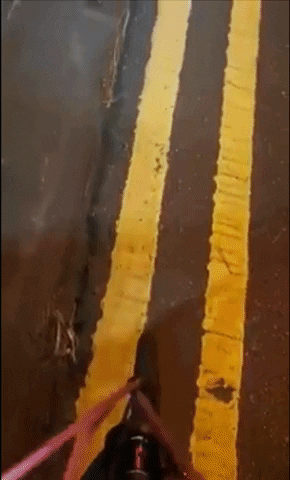 Despite safely crossing two roads, the baby pangolin kept sticking to the roadside, forcing the cyclist to block its path with his bike so that it would climb up the kerb to safety. 
In the end, he had to use the rims of his bicycle to lift the baby from the kerb onto the grass patches when he realised that the pangolin was unable to climb on its own.
The video ends with the baby pangolin happily waddling away into the night.
This serotonin-boosting video certainly made my day, I'm glad that the pangolin got away unharmed. Kudos to the cyclist for helping it get to safety!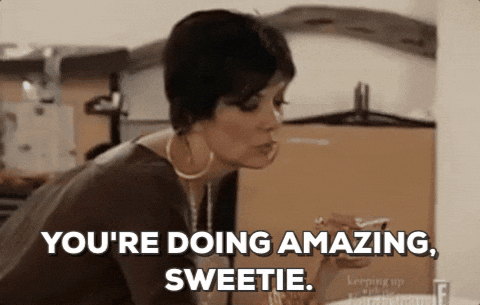 What is a pangolin?
According to the World Wildlife Fund, a pangolin, also known as a scaly anteater, is a primarily nocturnal mammal with a body full of scales. When startled, these animals will hide their heads and expose their scales to predators. If a predator touches their scales, the pangolin will roll up into a ball and use its tails to attack.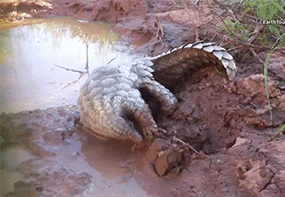 The most common species of pangolin found in Singapore is the Sunda pangolin (Malayan pangolin) and is commonly found in Bukit Timah Nature Reserve and the Central Catchment Nature Reserve. It is also the animal on various Wildlife Reserves Singapore (WRS) donation boxes throughout Singapore.
In 2008, the Sunda pangolin was listed as 'critically endangered' in the Singapore Red Data Book. While its main threat is the loss of its habitat due to rapid urbanisation and roadkill, a huge number of pangolins are poached globally for their meat and scales, which are believed to have medicinal value. 
Due to its ability to only have 1 or 2 babies a year, the global pangolin population is unable to recover as quickly as it is depleting. 
In 2017, the Wildlife Reserves Singapore launched the Sunda Pangolin National Conservation Strategy and Action Plan in conjunction with the Singapore Pangolin Working Group to promote the conservation of the animal and protect it from going extinct.
Netizens' reactions

What to do if you encounter a live pangolin?
While it is rare to observe a live pangolin in the busier areas of Singapore, it is not impossible as they tend to wander into residential areas from the forest. If you ever encounter a pangolin, follow these guidelines provided by the National Parks Board:
1. Do not be alarmed as pangolins are shy animals and do not attack humans.
2. Do not touch, chase or corner them as they will be frightened by the approach. You are advised to leave them alone.
3. Observe them and share your findings with pangolin research and welfare groups online.
4. If necessary, you can contact NParks at 1800-471-3700 or the police for assistance.
---
Thinking of selling your car? sgCarMart Quotz guarantees the highest selling price for your car. We'll even give you $100 cash if you find a better offer elsewhere! Get a free quote to find out how much your car is worth today!
1