Black Toyota fishtails on a right-hand bend along the SLE toward TPE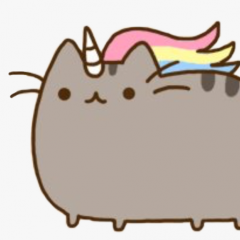 After exiting a tunnel with a right-hand bend, a black Toyota mysteriously starts skidding along the SLE towards the TPE expressway. 
From the footage, it appears that the Toyota driver had plans to filter towards the left. 
However, the driver suddenly steers right, which led to it having a 'Tokyo Drift' moment before crashing into the road barrier.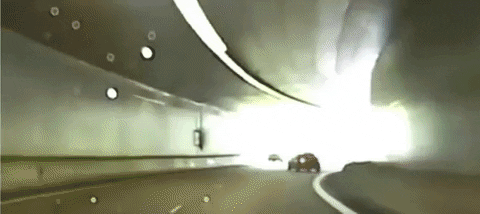 What is a fishtail skid? 
A fishtail skid - or fishtailing - occurs when the rear tires of a car lose traction on the road, which causes the vehicle to slide.
While fishtailing is common on icy and snowy roads, it can occur in heavy rain when the streets flood.
Drivers who drive too fast in less than optimal road conditions can experience skidding easily, which is a cause for concern with the past few rainy days.
Possible scenarios 
The caption of the video has no mention of the leading cause of the accident, but there are a few possible scenarios.
Firstly, the driver could have been driving faster than usual as he entered the bend. Paired with the wet and slippery road conditions due to the recent rain, this could explain why he was unable to regain control of the vehicle as it skidded.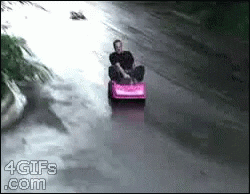 Secondly, the car could have worn-out tires, which makes it difficult to get a good grip on the road's surface. This, paired with the slippery roads and a high-enough speed, would result in the vehicle being thrown off balance as it swerves to the right. 
Lastly, the driver could have got a shock when he saw the stationary white vehicle appear around the bend. Throughout the entire video, the white vehicle remains on the road shoulder at the exit of the tunnel, which was a little weird. 
However, after rewatching it a few times, I also noticed a stationary motorcycle a few metres behind the white vehicle inside the tunnel. Could these two vehicles be connected somehow?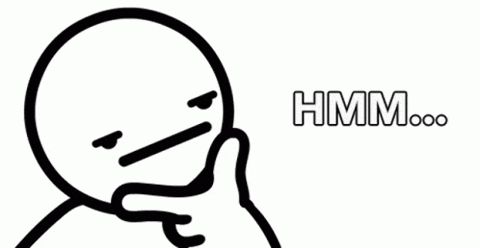 Netizens' reactions

TBH, I can only attribute this incident as a result of unfortunate circumstances and bad timing.
---
Thinking of selling your car? sgCarMart Quotz guarantees the highest selling price for your car. We'll even give you $100 cash if you find a better offer elsewhere! Get a free quote to find out how much your car is worth today!