Torrential rain causes flash flood in the East, sucks to be you if you're not WFH
With the relaxing of safe distancing measures kicking in on 19 Aug, 50% of WFH employees are allowed to return to the office. 
If you are one of those who are still under the WFH arrangement, you would have woken up to a nice cool morning, which is perfect for sleeping in working from home. 
If you had to go back to the office, well, it sucks to be you. Especially if you live in the East.
Why?
What started as heavy rain in the wee hours of the morning gradually turned into a flash flood for Singaporeans living in the East.
If you missed what happened, watch these videos taken from various perspectives: 
The flash flood occurred just after Tampines Expressway (TPE) Exit 5, at the junction of Tampines Ave 10 and Pasir Ris Ave 12. 
What happened?
The heavy rain resulted in PUB disseminating numerous flood risk alerts for various locations across the island throughout the morning of 20th August.
Here's a video to give you an idea of the intensity and volume of water from today's heavy rain:
The flash flood caused a total of 13 vehicles to be partially submerged.
As a result of the rising water level, these vehicles could not move due to the excessive water that entered the engine bay. 
NGL, but I am afraid these vehicles will never be the same again.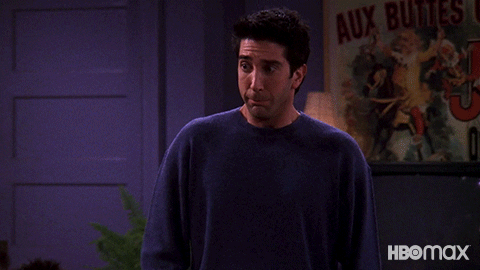 Aftermath
A total of 25 people self-evacuated their vehicles before SCDF officers arrived on the scene, while SCDF officers evacuated 5 other people. 
The SCDF also conveyed 1 person to Changi General Hospital due to a leg injury. 
We wish the injured party a speedy recovery!!
Netizens' comments
Even if the EV won't sot, I also sot from its repair cost.

Any SUV owners want to ascertain this?
Hahahaha buy already, you dare to bring out and kayak during a flash flood?
Driving tip: If you aren't aware of what to do during a flood, don't worry we got you covered. Read our article here.
---
Thinking of selling your car? sgCarMart Quotz guarantees the highest selling price for your car. We'll even give you $100 cash if you find a better offer elsewhere! Get a free quote to find out how much your car is worth today!