Honda Stream cuts through traffic on PIE like a slippery 'Orang Minyak'
TL;DR – Video footage of a Honda Stream cutting through tight pocket of spaces on the Pan Island Expressway (PIE) makes one think of a particular Malay supernatural character.
What is an Orang Minyak?
For the benefit of people who are not familiar with the term, the direct translation for 'Orang Minyak' is 'Oily man.'
Image by Deviant Art
It is a supernatural being with a strong coat of oil/grease that can slip through any cracks or holes in your home.
Back to the Honda Stream
Like the Orang Minyak, the Honda stream in this minute-long video slips through small pockets of space between cars like butter.
Here's the video:
Hold up, can an MPV do that?
Well, the classification of the Honda Stream is technically a COMPACT MPV, but that doesn't mean it's small.
Image by sgCarMart.com
The only reason it could manage such a feat - The other motorists let it.
At this moment here.
And here.
If the cam car or the car in front had decided to f#$% around with the Honda Stream, they could have accelerated, and the Stream would have hit them for a nice insurance pay out.
Online Chatter
There could be another story here. But imagine if the driver had hit other motorists. Wouldn't the emergency have escalated into an enormous $hit show??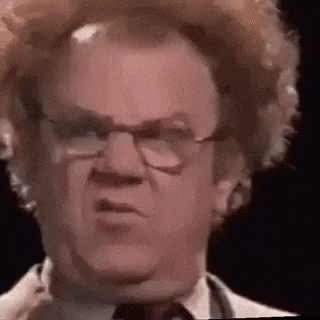 ---
Thinking of selling your car? sgCarMart Quotz guarantees the highest selling price for your car. We'll even give you $100 cash if you find a better offer elsewhere! Get a free quote to find out how much your car is worth today!