You know you have it made in life when you can use a BMW Z4 to house your potted plants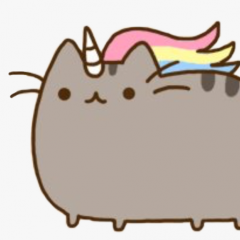 This is probably one of the most luxuriously decorated bus stops in Singapore.
The video showcases a bus stop decorated with potted plants, statues of white elephants and, get this, a yellow BMW Z4 Roadster.
Yep, you read that right – a yellow BMW Z4 Roadster just sitting there as part of the decor.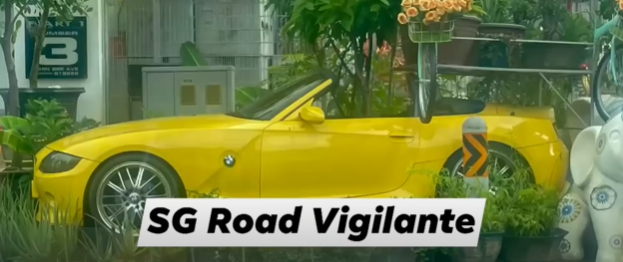 I don't even know where to begin.
Whose car does this belong to? Why is it just sitting there? Does LTA know about this? How did the owner come about with this idea?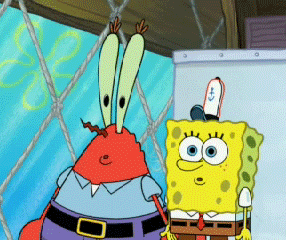 Where exactly is this BMW located?
Sitting at 3 Chin Bee Avenue, the yellow car decoration is thought to belong to the company P'art 1 Design.
According to the company's social media pages, it is responsible for providing display lights for different festivals and events throughout Singapore. This includes the Hari Raya light display at Geylang Serai, the Deepavali light display at Little India and Christmas displays for malls.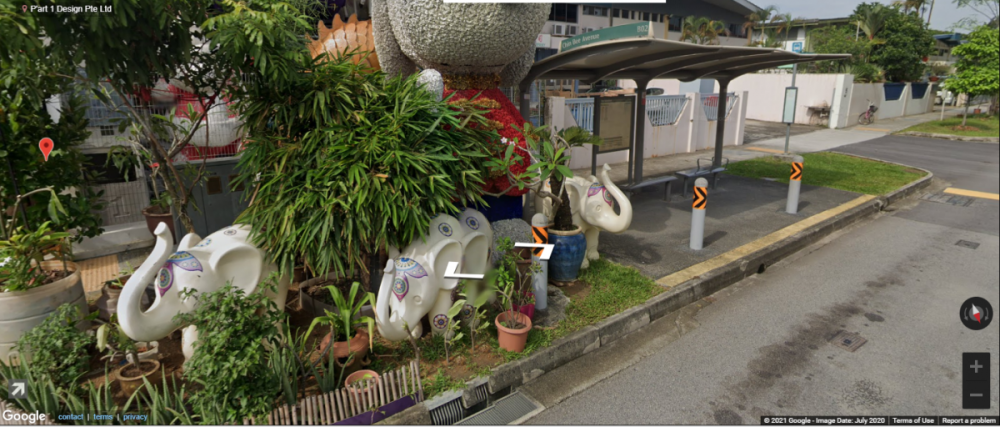 While this Google Street view screengrab did not feature the BMW (as it is taken in July 2020), the white elephant statues indicate that this is the exact location that is featured on the viral video.
Netizens' reactions
Honestly, as long as it's legally okay for the owner to place his vehicle there, I don't see the harm in using this car as décor. It's obvious that it's not in use anymore and it certainly brings more vibrance and life to the area by being a cool statement piece. 
--------
Thinking of selling your car? sgCarMart Quotz guarantees the highest selling price for your car. We'll even give you $100 cash if you find a better offer elsewhere! Get a free quote to find out how much your car is worth today!