Note to all drivers - you should expect more blind spots if you drive with the hood up
Not too sure what's the context of the video below but it's been circulating in car groups and WhatsApp chats since this morning.
Asking for it
In this short 20-second clip, a wrecked car with a popped-up bonnet ran headfirst into the rear of a stationary Honda Civic. 
According to online sources, this incident occurred at Midview City. 
Considering the number of repair shops located there, online chatter suggests that a workshop personnel was behind the wheel of that wrecked vehicle.
Moments of convenience, hundreds (or thousands) of dollars in claims
The real question here - Is it even legal to drive this wrecked car around at all?
Although it may be a short distance to a nearby workshop within Midview City's compound, the car's condition suggests that it would have been unwise to drive it.
Given its current state, it should be towed to the workshop directly.
See lah, kay kiang drive this damaged car around, now kena accident.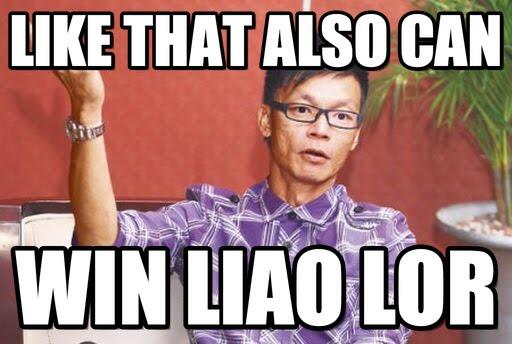 Some people might say that the Honda Civic should have parked his car at a proper parking lot instead of alongside the road. 
However, it may be ridiculous to attribute any fault to the Honda Civic for this silly accident. 
Regardless, I hope the Honda Civic's owner can claim for the damages.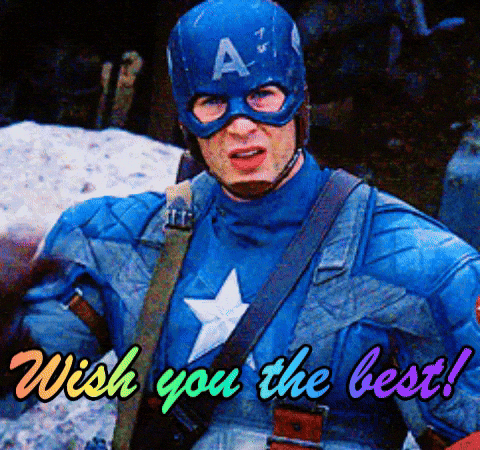 Netizens' comments
Was it worth it tho?😪
HA HA HA. Don't anyhow bring in cyclists, it is a sensitive topic. There's not even a single bicycle in sight.
All the best to the Civic driver. I hope the dashcam footage serves you well. 
---
Thinking of selling your car? sgCarMart Quotz guarantees the highest selling price for your car. We'll even give you $100 cash if you find a better offer elsewhere! Get a free quote to find out how much your car is worth today!