'Tour de Singapore' takes up an entire lane on a two-lane road, preventing vehicles from overtaking
The conflict between motorists and cyclists never ends.
Every time it happens, a dashcam video emerges on the internet for us to spectate the drama between them. 
Here's one such video that occurred over the weekend.
Where? 
The incident occurred at Kranji dam, along Kranji Way, which is a two-lane road. 
It seems as if Tour de Singapore is the favourite pastime of Singaporeans these days and it's commonplace to see big groups of cyclists on the road nowadays (as though the pandemic is already over).
Road regulation reminder for cyclists 
Cycling abreast is allowed, but only on roads with more than one lane in the same direction.
Below is an example where cyclists are allowed to cycle abreast.  
In this case, cycling abreast is prohibited since Kranji Way is a two-lane road going in opposite directions.
Increasing the number of cyclists does not mean you can flout the regulations. Don't give me that 'strength in numbers' bull crap.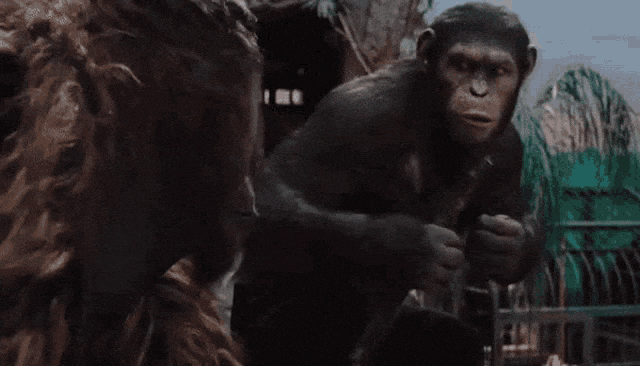 The Van Driver
The van driver was obviously feeling a tad bit frustrated from the road hogging of the entire kampong of cyclists. 
As such, he took matters into his own hands by crossing the double white lines to go against the traffic flow to dangerously overtake (but failed) the group of cyclists.
That's three offences committed within quick succession of one another – The perfect formula to getting your license suspended or revoked.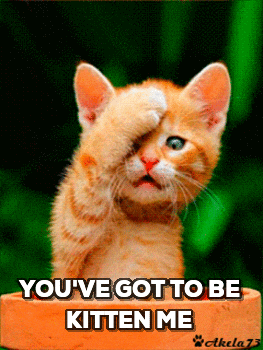 Netizens' Comments
Straight facts. They are undoubtedly the cause of the incident. 

Maybe next time the cyclist should 'ownself check ownself' before posting the video online. 
Unpopular opinion edition. I guess you could say that...
---
Thinking of selling your car? sgCarMart Quotz guarantees the highest selling price for your car. We'll even give you $100 cash if you find a better offer elsewhere! Get a free quote to find out how much your car is worth today!
2