Myth: Drivers will be penalised for knocking down cyclists even when they don't look out for traffic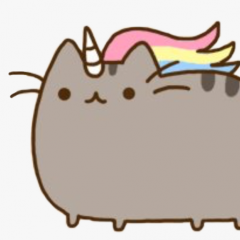 Urban myth
As drivers, we all have heard of the myth that the police will always penalise the driver for knocking down a cyclist (or pedestrians too) - even if they don't look out for traffic. 
It's common beliefs like this that make drivers extremely anxious when they encounter run-ins with cyclists.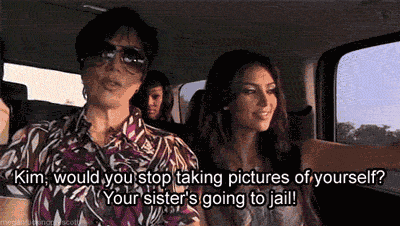 However, one fellow driver proved this belief wrong as he shared his experience after getting in an accident with a cyclist.
According to the Facebook post by Jacky Ang, he was driving out of a carpark in Ang Mo Kio in July when a cyclist appeared unexpectedly.
Not wanting to hit the cyclist, Mr Ang stepped on his brakes.
After seeing the cyclist fall in front of his vehicle, he stepped out of his car and offered to help.
The day after
The day after this incident, Mr Ang said that he had contacted the cyclist and offered to send him to the clinic for his injuries. However, the cyclist rejected his offer.
A few days later, the cyclist sent Mr Ang a message wanting to claim his car insurance for his medical bills.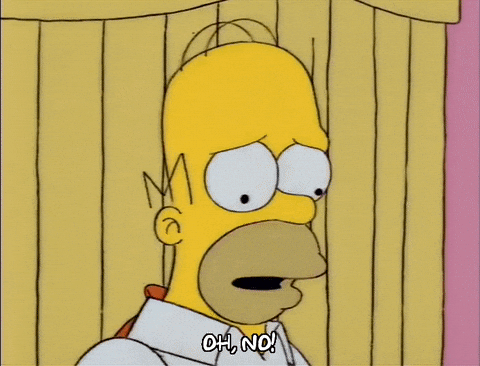 Luckily for him, Mr Ang had already made a police report on the day of the accident.
In the end
After conducting initial investigations, the Singapore Traffic Police told Mr Ang that they will be charging the cyclist for failing to stop and look out for oncoming traffic.
Relieved, Mr Ang posted about his experience online, encouraging other drivers to not be afraid of placing a police report for road incidents.
Netizens' reactions
Mr Ang's post quickly went viral with netizens, who took to the comments to share about their own experiences as well. 

Drivers (and cyclists) can learn a valuable lesson from Mr Ang's experience - Do not be afraid of lodging a police report if you ever find yourself in a similar situation.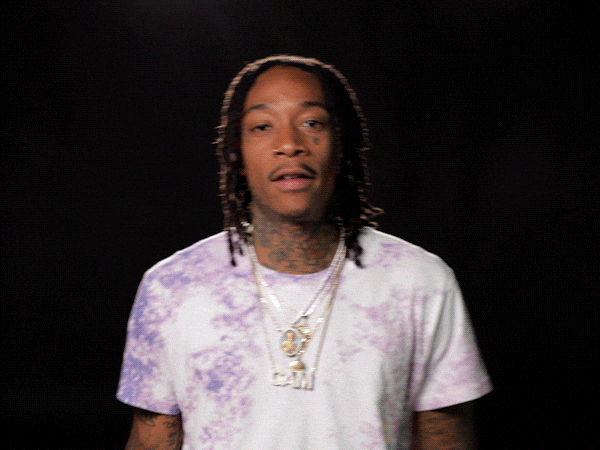 --------
Thinking of selling your car? sgCarMart Quotz guarantees the highest selling price for your car. We'll even give you $100 cash if you find a better offer elsewhere! Get a free quote to find out how much your car is worth today!