Watch how this Honda Shuttle beat a red light, without actually beating one
What do you do when you are rushing for time (for whatever reason), and the odds are stacked against you?
Watch how this Honda Shuttle "skips" a red light by taking a shortcut:
What happened?
This incident took place along Corporation Road, at the junction of Yung Sheng Road. 
In the dashcam footage, a red Honda Shuttle is seen driving aggressively behind the cam car.
Moments later, as the Honda Shuttle approaches the red traffic light, he slows down abruptly.
And just when you think he is about to come to a complete stop... He decides to swerve to the nearby filter lane, perform an illegal U-Turn, and go to another filter lane to "skip" that red light (Intelligence +10). 
Thinking out of the box
Undoubtedly, this driver possesses quick thinking and decisive skills, which are used for the wrong reasons. 
Like the one featured in the video, such manoeuvres should not be performed as they are purely reckless and hazardous to other road users.  
Exploiting a loophole?
According to Chapter 276, Section 112 Part IV No. 54 of the Road Traffic Act, crossing a single continuous white line is allowed only when the road ahead is clear. 
Don't be mistaken, this is no loophole.
What the driver doesn't realise is the fact that he did not obey traffic directions as indicated. 
Although it is uncertain how many offences he committed, I am pretty sure he has committed at least 1 offence from the "skip traffic light" Jutsu.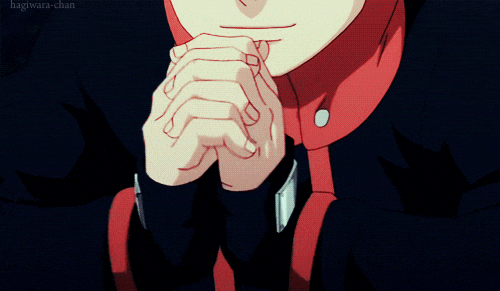 Netizens' comments
Yup, from the looks of it I am sure this is not his first time. 
Someone forgot about the 9th SAF core value - "Don't get caught"
Judging by the way he drives, the sai sure at custom already.
Well, what do you think of his actions? And what offence do you think he committed? 
---
Thinking of selling your car? sgCarMart Quotz guarantees the highest selling price for your car. We'll even give you $100 cash if you find a better offer elsewhere! Get a free quote to find out how much your car is worth today!