Father and son almost get crushed by C-HR with p-plates
TL;DR – A parked C-HR with p-plates suddenly accelerates and almost mauls a father and son at an open-air carpark. Things would have gotten ugly if they had been one second slower.
There can be miracles
While some of us might not be believers, a recent video uploaded on Roads.sg might change your mind.
The incident occurred on 10th September 2021.
Here's the 35-second video:
A one-second difference between life and death
In an open-air carpark, location unknown, a father and his son casually walk past a cam car.
If you observe the video, you'll notice a black Toyota C-HR directly opposite the cam car slowly inching forward as the father and son enter the frame. The C-HR then suddenly accelerates and crashes into the cam car just as the lucky duo clears the danger.
If it had been a second earlier, the father and son would have been caught in the collision.
Let's address the elephant in the room
I'm sure everyone noticed the p-plates on the C-HR.
Could it be because of the driver's inexperience?

Or it could have been a case of the driver talking on his phone? He was wearing his wireless earphones. And, if so, why wasn't his handbrake up?
Online Chatter
But, by 2040, no more manual car already. If everyone drives like this in 2040, scary eh!
I'm just glad that by some miracle, a family did not lose a father and a son to a negligent driver.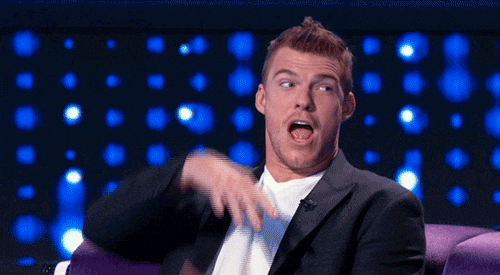 ---
Thinking of selling your car? sgCarMart Quotz guarantees the highest selling price for your car. We'll even give you $100 cash if you find a better offer elsewhere! Get a free quote to find out how much your car is worth today!