Lane-splitting between two vehicles? Don't be like this biker with no common sense
For the uninitiated, you may be wondering why do riders practice lane-splitting?
Well, at least according to riders, lane-splitting is a safer way of riding. 
However, what many riders are unaware of is that lane-splitting is only safer if performed PRUDENTLY.
Watch this video to see how this rider's practice of lane-splitting put himself in great danger:
Notoriously Narrow Lanes
This incident occurred along the Bukit Timah Expressway (BKE) towards Seletar Expressway (SLE).
We are all aware of how narrow the two lanes are for all those who have travelled along the bend featured in the video. 
Furthermore, the high heavy vehicle traffic along this route makes it even more hazardous to navigate around this bend. 
As such, motorists often practice extra caution when travelling along this route. 
What happened?
Within seconds of the video, a motorcyclist is seen riding in between slow-moving vehicles.
While in between 2 vehicles, the rider seemed to have panic-braked due to his inability to squeeze through successfully. 
This resulted in the rider losing control of his motorcycle and hitting both vehicles to his side.
Fortunately for the rider, he managed to avoid being involved in a potential freak accident.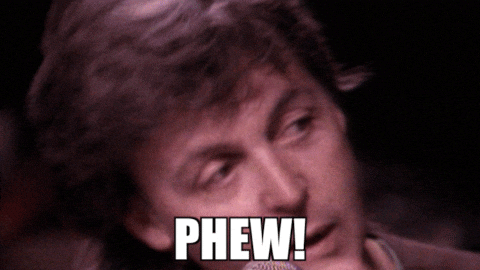 I hope this serves as a learning opportunity for ALL RIDERS to practice lane-splitting PRUDENTLY, no matter how experienced one is. 
Netizens' Comments
This accident could have been avoided entirely. 
Common sense ain't that common after all. 
This one ultimate troller.
---
Thinking of selling your car? sgCarMart Quotz guarantees the highest selling price for your car. We'll even give you $100 cash if you find a better offer elsewhere! Get a free quote to find out how much your car is worth today!