Driver vs driver in epic shouting match on the road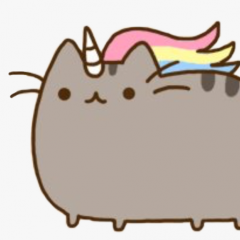 Watch as these two drivers demonstrate their lack of basic driving etiquette in an epic shouting match on the road.
What else can you expect from two angsty uncles on the road? 
In this comical video, two drivers are seen engaging in a feisty shouting match with their vehicles still running on the road.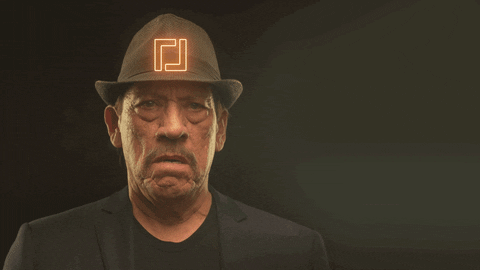 With their windows down, both men angrily hurl intense vulgarities and aggressive gestures.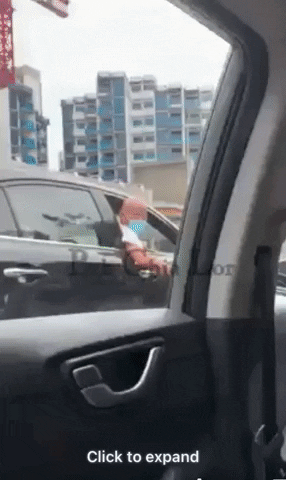 Aside from the extensive range of Hokkien vocabulary, it is hard to comprehend what both drivers are yelling to each other.
As the fight continues, the camcar inches forward, which indicates that both parties are probably waiting at a junction. 
Even as other cars start to move off, these two drivers never fail to maintain the intensity of the fight as they take turns creeping forward.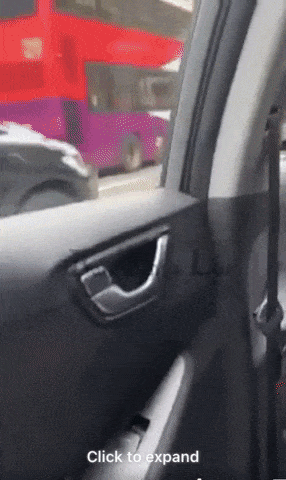 Netizens' reactions
Do you see the resemblance too?
It would explain the foul temper of both drivers 😂

Aggressively sending their regards, if you ask me. 
While I do like to watch videos of drivers getting into fights over nothing, it is not proper to road rage or to block the flow of traffic just to get a few vulgarities out. After all, what do these drivers gain besides infamy?
--------
Thinking of selling your car? sgCarMart Quotz guarantees the highest selling price for your car. We'll even give you $100 cash if you find a better offer elsewhere! Get a free quote to find out how much your car is worth today!