Ang moh cyclist vents his frustrations at road users at Serangoon Gardens
This is easily the most ridiculous video I am about to cover in my blog post.
Watch this cyclist go around Serangoon Garden's roundabout, again and again, to vent his frustration by harassing other road users:
Caught In The Act
This Ang moh cyclist was spotted cycling around the roundabout at Serangoon Gardens, shouting indistinctly and hitting cars as they drove past him.
Furthermore, this was not a once-off incident — In fact, he was caught on camera going multiple times around the roundabout performing this circus act of his.
The cyclist's unruly behaviour endangered his life and caused inconvenience to other road users. 
The Perfect Example
This man is the perfect example of everything we should not do:
Cycling on the road without proper Personal Protective Equipment such as helmet and covered shoes.

Not equipping his bicycle with lights while cycling in the dark.

Wearing of a face mask (Optional, since he is "exercising").

Cycling on the first lane.
But hey, at least he signalled his intention of changing lanes, unlike certain drivers, right?
Accountability
Unlike motorists who have their vehicles registered with the government authorities, cyclists do not have to register their bicycles with the authorities.
Who is accountable if the cyclist damaged passing vehicles or caused an accident and then escaped from the incident scene? 
Considering this cyclist was caught on camera (with many eyewitnesses), would he be punished for his actions? 
*If not for the passerby who caught him on camera, I am pretty sure he will leave scot-free from this unwarranted act of his.
Netizens' Comments
I LOL-ed at these 2 comments. 
Unless cyclists are caught red-handed by the authorities at that point in time, it is quite impossible to enforce against them.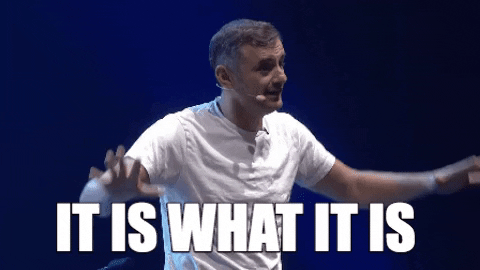 ---
Thinking of selling your car? sgCarMart Quotz guarantees the highest selling price for your car. We'll even give you $100 cash if you find a better offer elsewhere! Get a free quote to find out how much your car is worth today!