WTF Moment: A taxi was spotted driving around the ArtScience Museum
*Disclaimer: The conversation below is satire, written for entertainment purposes only.*
Quote

Passenger: "My pickup location is at the ArtScience Museum. This is my first time here, idk the area well. You know where to pick me up right? "

Taxi driver: "Say no more, my GPS will take me there!"
Here's how it all went down:
What happened?
A ComfortDelGro taxi was spotted driving on the pavement in the vicinity of MBS and the ArtScience Museum. 
This puzzling incident drew the attention of many onlookers, who were curiously staring at the taxi as he navigated his way around the area.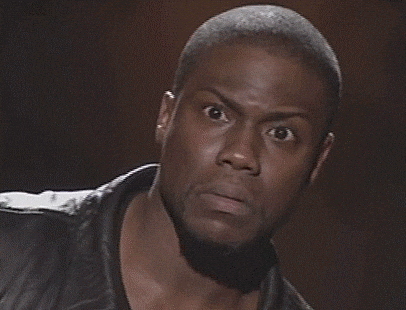 WHUTTTT...
Taxi drivers may have developed a notorious reputation for being improper and reckless road users over the years.
This incident has just added one more to this list – RIDICULOUS.
Seriously though. No matter how bad of a driver one is, how on Earth can someone even end up driving along the pavement outside of a shopping mall/Museum???
Is this a case of GPS misguidance, or did the taxi driver happen to navigate his way up the pavement after getting lost?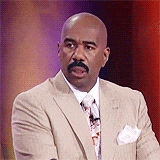 I guess this incident unveils a flaw in MBS' signage and security framework.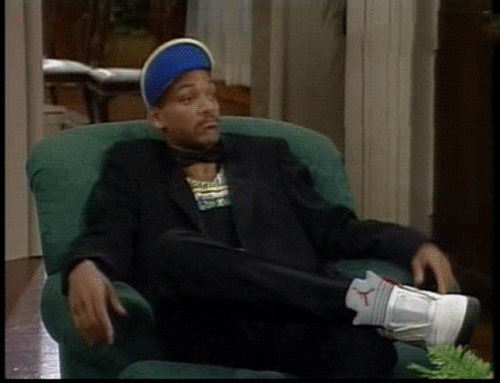 Netizens' Comments
What a bunch of savage comments, the person filming wasn't spared either. 
I LOL-ED at this comment. If you didn't get it, its related to the cycling craze where people started "drawing" animals on Strava (GPS-based Application) as they cycled around Singapore. 

Maybe can consider upgrading to the Hyundai Kona Electric SUV – Off-road capability + Reduced carbon emissions.
---
Thinking of selling your car? sgCarMart Quotz guarantees the highest selling price for your car. We'll even give you $100 cash if you find a better offer elsewhere! Get a free quote to find out how much your car is worth today!