Watch this Mercedes C200 driver ruthlessly run over a Deliveroo rider at a red light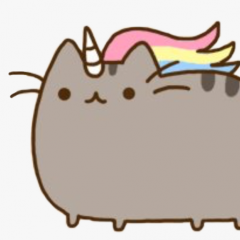 Disclaimer: The use of the word 'ruthlessly' in the title refers to the action of the driver running over the stationary rider and not the driver's intention. We do not assume or imply that the driver intended to cause hurt.
Last night (Oct 3), a Mercedes C200 driver caused a major accident along Elias Road, resulting in traffic delays.
After watching this clip, I was in shock.
To think that someone could simply run over another person without even slowing down sends chills down my spine.
Furthermore, it was clear that the lights in the junction had just turned red and that other vehicles were slowing down as they entered.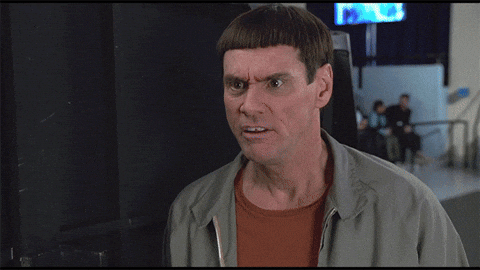 Let's break down what happened in this shocking video.
The video starts by showing the camcar and other vehicles slowing down and stopping at a traffic junction.
The lights had just turned red, except for those who were intending to turn right.
On the left, a Deliveroo rider waits patiently for the light as he watches a couple cross the junction.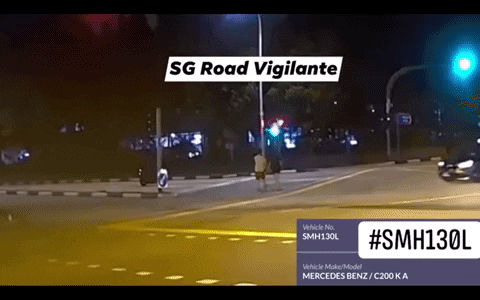 Just as the couple nearly reaches the other end of the road, a speeding Mercedes C200 ploughs down the rider, which sends him flying off his motorcycle. The couple turns around and looks back in horror as they realised what had just happened.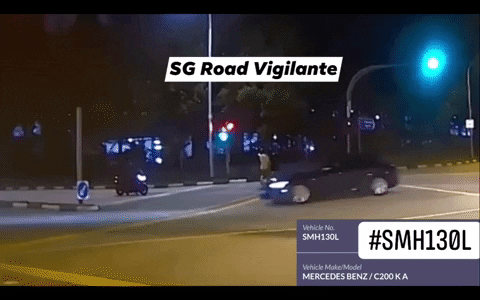 A few minutes later, an ambulance arrives on the scene to rush the food delivery rider and the Mercedes driver to the hospital.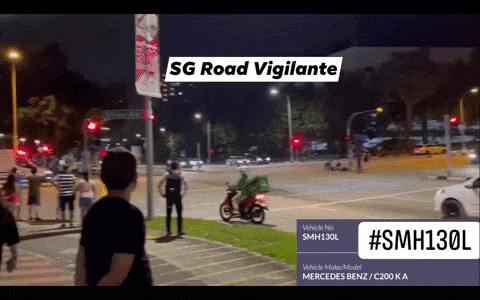 There were photographs that showed the amount of damage the car had received from the impact.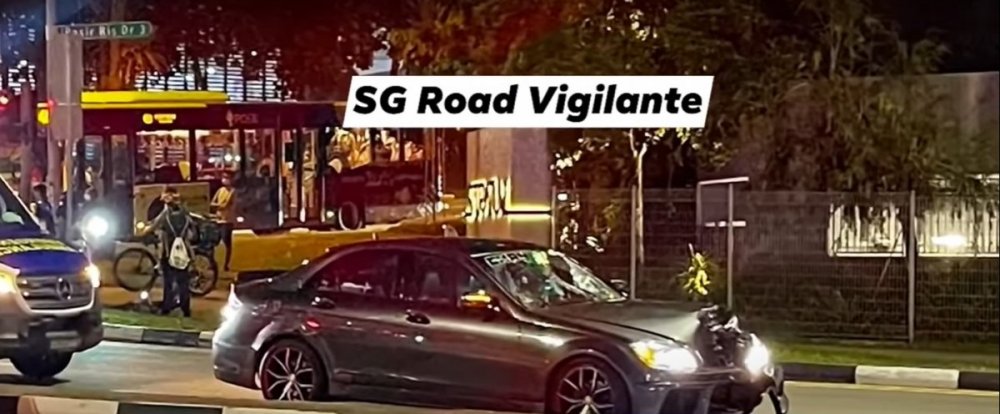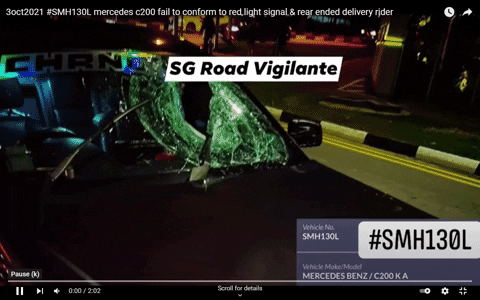 Netizens' reactions
While most sent their well wishes to the food delivery rider, many netizens were upset with the careless actions of the Mercedes driver.

We send our well wishes to the Deliveroo rider and hope that he will have a speedy recovery! Hopefully, justice will be served and that the Mercedes driver gets the appropriate punishment for doing something so reckless. 
------------
Thinking of selling your car? sgCarMart Quotz guarantees the highest selling price for your car. We'll even give you $100 cash if you find a better offer elsewhere! Get a free quote to find out how much your car is worth today!