Red light stop, green light go: These two cyclists won't even make it past the first round of The Squid Game
The age-old, pressing issue of Motorists vs Cyclists never seem to cease.
The influx of interest in cycling resulted in many people adopting cycling as a mode of transport.
Coupled with the lack of awareness and education of road safety, and knowledge, potential issues among cyclists themselves will inevitably arise.
Take a look at this short clip:
What Happened? 
This incident happened at Punggol Central.
Although it was a red light signal for pedestrians, two cyclists flout traffic rules and blatantly cycle across a pedestrian crossing.
Despite knowing that the camcar was about to perform a discretionary turn, these errant cyclists still decided to perform this absurd and dangerous act.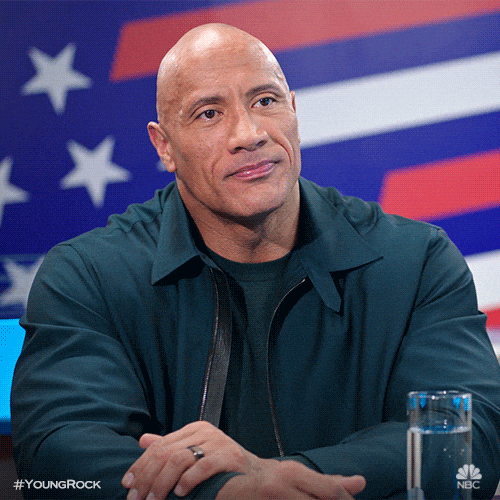 The two cyclists ended up almost colliding with each other, causing the elderly cyclist to fall.
They obviously have no regard for safety rules, lest their safety. 
From their actions, I am certain that it is not their first time flouting red light signals or traffic rules in general as cyclists.
Is it really worth endangering your life over that mere seconds spent waiting for the light to turn green?
Red Light Go, Green Light Stop
Familiar with the latest Netflix craze – Squid Game? 
If you are, then you must be familiar with the first game: Red Light, Green Light.
If you aren't, read more about the game below:
Quote

In "Red Light, Green Light", players must race to a finish line.

When given the "red light", players must come to a complete stop and run to the finish line when given the "green light".

During which, a giant and creepy mannequin will be monitoring players during the "red light" phase.

Players will be shot to death with a rifle if the mannequin spots a movement made by the player.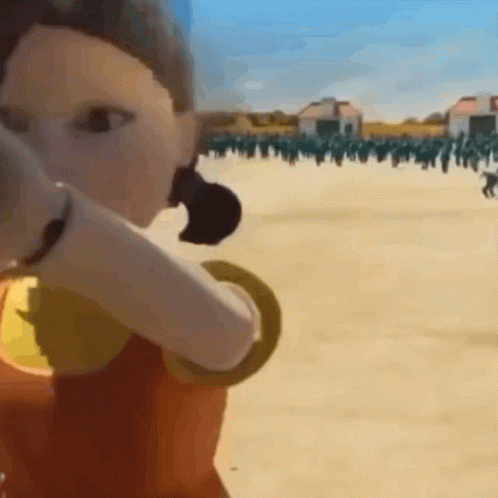 Well, I am 101% certain these two cyclists won't make it past Game #1 of the Squid Games. 
Newly Recommended Road Cycling Rules
Just last week, a government panel – The Active Mobility Advisory Panel (AMAP), proposed a set of recommendations to review regulations to enhance road safety. 
Quote

A summary of the proposed recommendations:

To continue allowing cyclists to ride abreast in a maximum of 2 on roads with two or more lanes. 
Introduce a rule for on-road cycling groups, for them to limit their group length to 5 bicycles. Essentially, this means a limit of five cyclists in a single file or ten cyclists when riding abreast.  
Introduce a guideline to ensure a safe distance of 2 lamp posts (30 metres) between riding groups. 
Introduce a guideline in the Highway Code and driving test handbooks that require motorists to have a minimum passing distance of 1.5 metres when passing cyclists.  
Highly encourage cyclists to sign up for third-party liability insurance. When involved in an accident, third-party insurance will compensate for victims and protect cyclists from potentially expensive claims. 
Considering this incident, would it be wise for cyclists to practice a safe passing distance as well? Would third-party insurance be effective at all?
I will let you be the judge of the newly proposed recommendations' effectiveness.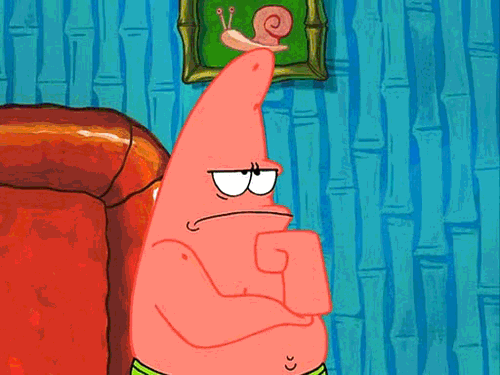 Do check out the article below to read more on AMAP's proposed recommendations:
Netizens' Comments
You sohai, it's sohai. 
It's hard to advocate a safe road culture for all when such errant riders have minimal regard for their personal safety. 
LOL. 
---
Thinking of selling your car? sgCarMart Quotz guarantees the highest selling price for your car. We'll even give you $100 cash if you find a better offer elsewhere! Get a free quote to find out how much your car is worth today!