Watch this intense pursuit between camcar and a Porsche Macan
One would never expect an accident to occur just at the foot of their home.
Watch this video to see how the cam car reacts against a hit-and-run driver:
What happened?
Although the accident location is unknown, the surroundings suggest that the location is situated among several condominiums. 
As the cam car was making a right turn into his condominium, a Porsche Macan abruptly cuts the cam car on his right.
As a result, the Porsche ended up hitting the side of the cam car. 
Fortunately, the impact of the accident was pretty minor since both cars were travelling along a street.
Fight Or Flight?
Instead of going down to exchange personal information, the driver behind the Porsche Macan decides to escape from the cam car. 
The Porsche Macan pushes out all 300-ish ponies from his turbocharged engine, gapping the distance between him and the cam car in an instance.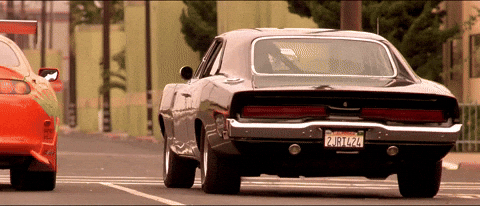 Shortly after, the cam car commences an intense pursuit after the Porsche and even "bashes" through the security barrier of the Porsche driver's condominium. 
Stuck With Nowhere To Escape
Honestly, this is the stupidest thing anyone could do -- Performing a hit-and-run and trying to hide inside your own condominium, despite the victim right behind your ass. 
The video abruptly ends with the cam car speeding through the condominium's carpark, leaving viewers on a cliffhanger.
Needless to say, the Porsche will eventually be caught as there is only 1 entry and exit within the condominium.
All it takes is for the cam car to go around the carpark and find a dark coloured, damaged Porsche with the matching number plate mentioned in the video. 
Netizens' Comments
Damn right it is. At least this involves an exciting chase. 
I am also looking for an "official ending". I will update this post if there is any.
Lame. See you kena hit-and-run already, will keep quiet or horn all the way lor. 
---
Thinking of selling your car? sgCarMart Quotz guarantees the highest selling price for your car. We'll even give you $100 cash if you find a better offer elsewhere! Get a free quote to find out how much your car is worth today!