Unattentive Toyota Hiace driver rear-ends cyclist along stretch at Yishun Dam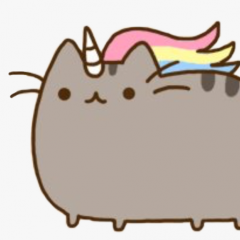 A van driver was caught with his mind in the clouds and ends up rear-ending a poor cyclist on the road. 
Did the driver fall asleep at the wheel or something?
The video starts with the Toyota Hiace maintaining a good speed at the first lane of the road as the camcar drives past it.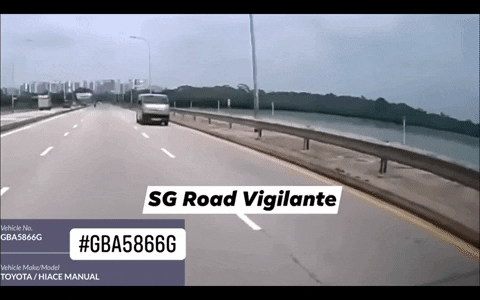 However, the vehicle suddenly starts to veer towards the kerb. . . 
. . . and charges ahead at full-speed, hitting a cyclist who was cycling on the left of the first lane.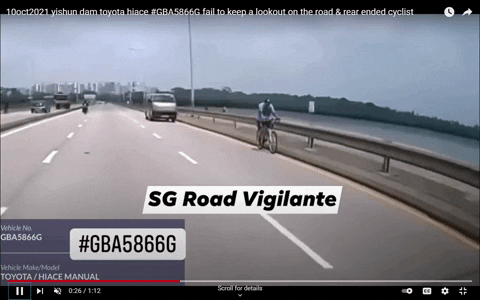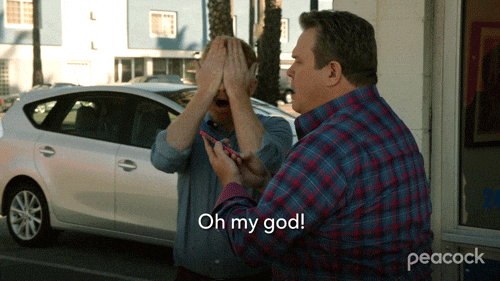 The video ends with the van coming to a complete stop after hit, with the accident warranting a few concerned looks from motorists passing by.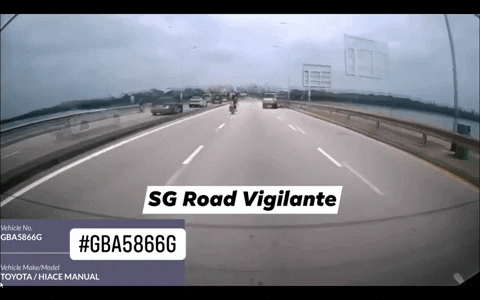 Who is at fault?
Although there is an unspoken rivalry between cyclists and drivers, it is important to note that in most accidents, it is not always the cyclist's fault.
While there are some cyclists that clearly break the rules while on the road, in this case, the driver was at fault for not noticing the cyclist earlier.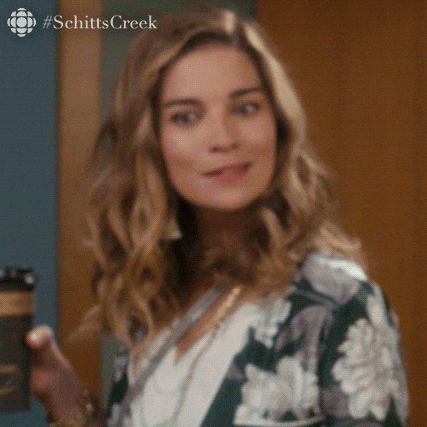 Here are some rules and guidelines from LTA for cycling on the road:
Netizens' reactions
Most netizens sent their well wishes to the cyclist, while some questioned the driver's intent and actions in the video. 


It was speculated that the driver could have been distracted by his mobile phone, or that he could have been daydreaming and did not notice the cyclist at all. 
Nevertheless, it is important for drivers on the road to be alert at all times and to always leave a space of at least 1.5m while overtaking cyclists on the road.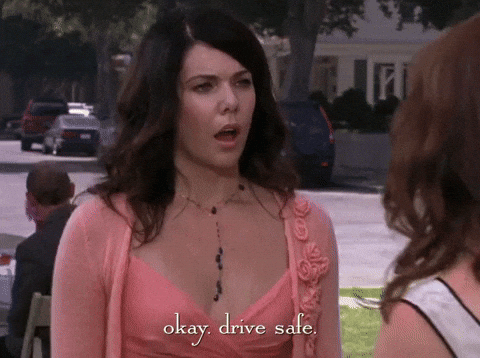 --------
Thinking of selling your car? sgCarMart Quotz guarantees the highest selling price for your car. We'll even give you $100 cash if you find a better offer elsewhere! Get a free quote to find out how much your car is worth today!