A higher power intervenes when a cyclist tries to break the law and cycle on the CTE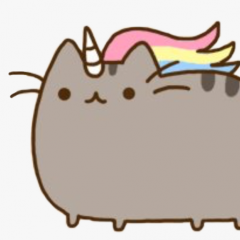 A cyclist entering the CTE tunnel suddenly falls off his bike and onto the path of oncoming vehicles but manages to avoid causing an accident.
Is this the work of a higher presence in the universe? 😱
A short clip of a cyclist cycling in the opposite direction inside a CTE tunnel shows exactly why there should be stricter enforcement of cycling restrictions and regulations.
The clip starts with the camcar cruising down the tunnel, when the car in front of him suddenly brakes.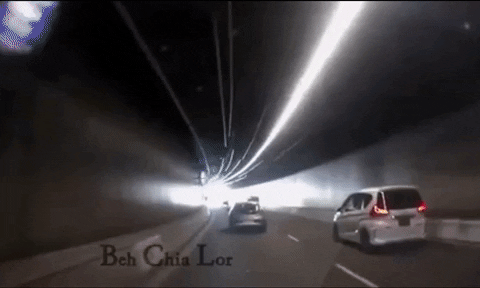 It is then revealed that there is a cyclist in the tunnel going in the opposite direction.
To avoid being hit by the car in front of the camcar, the cyclist suddenly stops as well, which causes him to accidentally fall off his bike.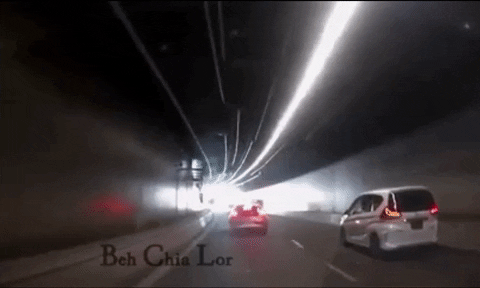 This gives the camcar a shock as he stops just in time to avoid hitting the cyclist, who immediately gets up and walks off.
According to the driver, he claims that after this incident, he spots a second cyclist further down trying to enter the same tunnel as well.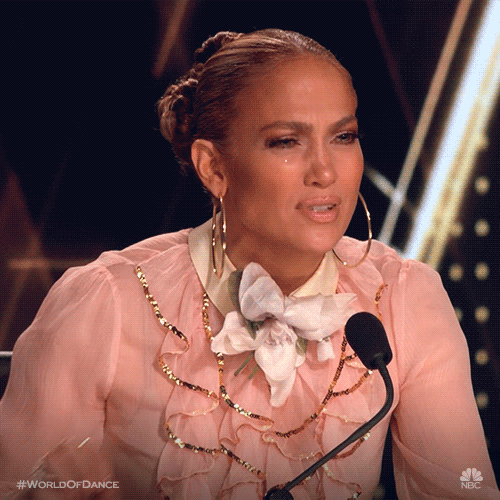 Are cyclists allowed on expressways and tunnels?
While it is no surprise that cyclists are allowed to ride on the roads (given that they follow the rules and the proper code of conduct while doing so), it is often unclear if they are allowed to ride in tunnels and expressways.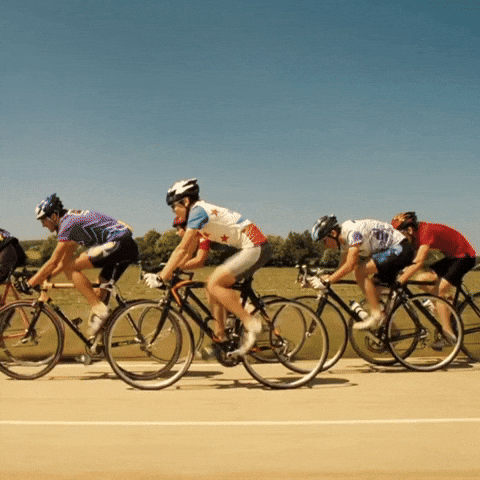 According to the Road Traffic Act - Road Traffic (Expressway Traffic) Rules, any bicycle that is equipped with an electric motor and may be propelled by human power or by the electric motor with which it is equipped, or by both, is not allowed in road tunnels and expressway tunnels. 
Additionally, according to the Road Traffic Act - Road Traffic (Expressways - Excluded Vehicles) Rules, users riding bicycles, tricycles, or trishaws are not allowed on expressways, including the KPE, MCE, and CTE tunnels. 
This is because the expressways are meant for other motorists travelling at higher speeds, and cycling on these roads may cause fatal traffic accidents as drivers attempt to avoid hitting them.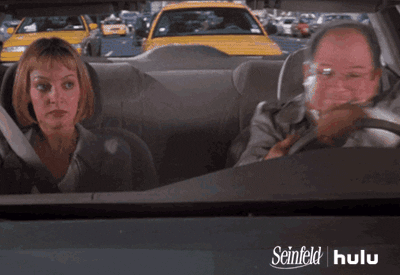 Cycling on expressways is considered an offence in Singapore and can result in a fine of up to $2,000 or a jail term of up to 6 months, or both. 
So, the short answer to that question is no, cyclists are not allowed on expressways and tunnels. 
Current cycling regulations in Singapore
With the Active Mobility Act (AMA) in place since 2018, it dictates a set of rules and code of conduct to enable safer sharing of public paths among various users.
The active mobility devices governed under this act includes bicycles, power-assisted bicycles (PAB), motorised and non-motorised personal mobility devices (PMDs) and personal mobility aids (PMAs).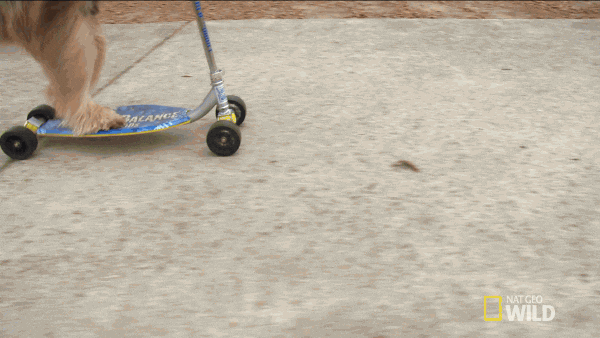 On top of riding on the roads, cyclists can also use various cycling paths, park connectors and footpaths around Singapore to get to their destination. 
The full list of cycling rules and regulations while riding on the road can be found in a previous post:
Netizens' reactions


Can you imagine the dire consequences if the drivers hadn't stopped in time? 😱 More like the cyclist is lucky instead of the driver. 
While there are laws and regulations in place to ensure that cyclists don't enter these dangerous areas, there should be stricter enforcement of these rules considering how there has been a rise in cases of cyclists on the expressways. 
Otherwise, when accidents occur, the game of blame between cyclists and drivers will never end.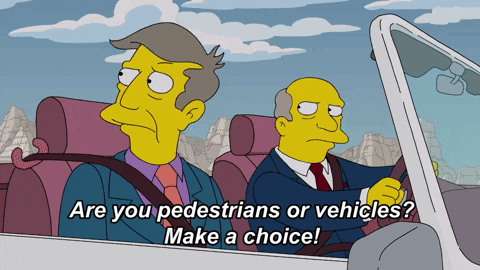 --------
Thinking of selling your car? sgCarMart Quotz guarantees the highest selling price for your car. We'll even give you $100 cash if you find a better offer elsewhere! Get a free quote to find out how much your car is worth today!