Jamming up the SLE for a mirror cover? Clearly, this Audi driver needs to rethink his priorities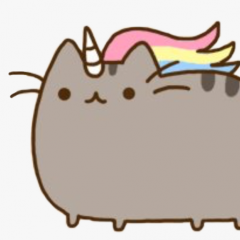 An Audi A3 driver makes a terrible decision in the middle of the SLE expressway and gets shamed for it.
That's right guys, you read the video title correctly. 
In the video, a cam car cruises down the first lane of the expressway when suddenly, the grey Toyota Vios in front of him abruptly brakes.

This causes the cam car to hit his own brakes as well to avoid rear-ending the Vios. 
As expected, the sudden braking of both vehicles leads to a motorcyclist almost hitting the grey Vios as he performs a lane split.

Puzzled over the sudden braking, the cam car eventually makes it further down the expressway, only to find a stationary red Audi A3 in the middle of the first lane.
The owner can be seen climbing over the divider to retrieve something of his before running back to his precious car. 

This causes the cam car driver to let out an audible exclamation of "Walao eh!", which voices his disapproval at the Audi driver's inconsiderate actions.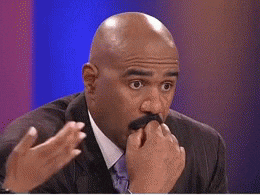 Why did the Audi driver stop his car in Lane 1?
The A3 driver stopped his car in the middle of the first lane to retrieve this: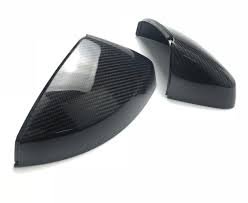 Yep, that's right - a mirror cover.
For those who are unfamiliar with these, a mirror cover covers the back and over of a car's side view mirrors.
Its purpose is to protect the mirrors from dirt and debris coming up off the road, as well as to contribute to its aesthetic features.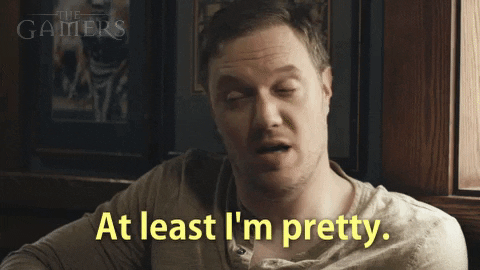 While it is rare for mirror covers to suddenly fly off while you're driving, it's possible for it to happen when one or more of the connection points on the cover is bent or broken.
Although it is alarming to have your side mirror covers come off, the part is usually replaceable at a dealer's workshop.
This then begs the question: Was it worth it to jam up traffic just to retrieve a broken mirror cover? 
Our netizens beg to disagree.
Netizens' reactions
I agree! The benefit of retrieving a possibly broken mirror cover does not outweigh the costs of potentially causing a serious accident.

Yep, a quick search on Google shows that mirror covers cost between $20 - $50, with the pricier ones being a bit fancier.
Unless you're telling me that the Audi driver's mirror covers are encased in 24k gold and diamonds, I do not see the need to stop his vehicle in the middle of the fastest lane in the expressway just to retrieve it.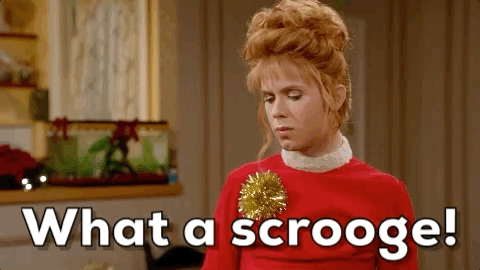 --------
Thinking of selling your car? sgCarMart Quotz guarantees the highest selling price for your car. We'll even give you $100 cash if you find a better offer elsewhere! Get a free quote to find out how much your car is worth today!